Why hire a destination management company (DMC)?
Organizing an event in a foreign country is most certainly not a piece of cake. Event planners are in the unknown terrain and collecting information online can often be misleading, inefficient and you can't really know what you are buying. And when there is a demanding client behind your request, you want everything to be just perfect. This is where the destination management company steps in.
Whether you are organizing an incentive event, a business meeting or a product launch, all events have something in common – event planners are looking for the highest level of quality and price performance. Recommended restaurants, hidden places, new venues, respected suppliers. How long does it take from A to B? How about a jazz performance during a welcome dinner? A special surprise during a self-drive tour through Croatia? A million questions, to which a DMC agency carries the answers.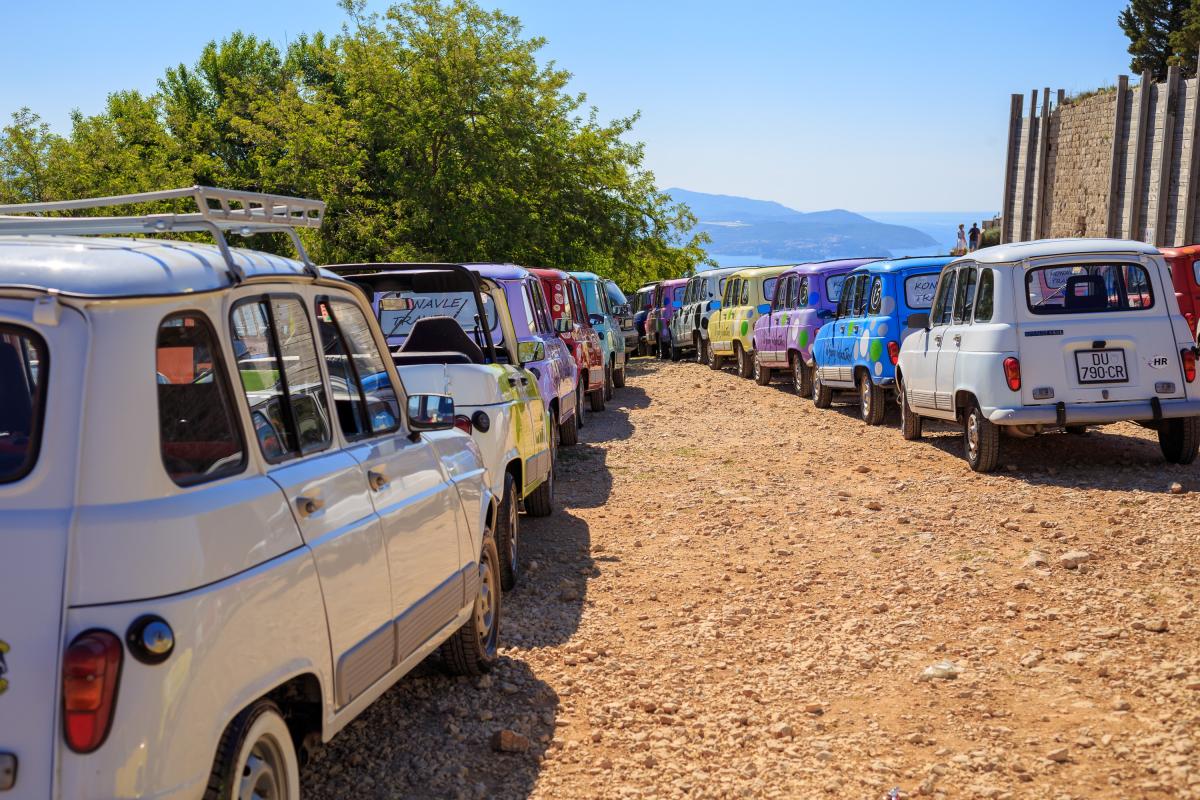 Using a destination management company for the event:
 … is great when you are looking for a local expert and advisor, who will understand your event program and company goals - DMC will be your best advisor and partner.
… is the most cost effective, since the DMC has developed relationships with the local suppliers and partners and their buying power can stretch your budget even further.
… will give you access to once in a lifetime experiences, that are not available to general public and will bring a lot of creative ideas, making your event truly special.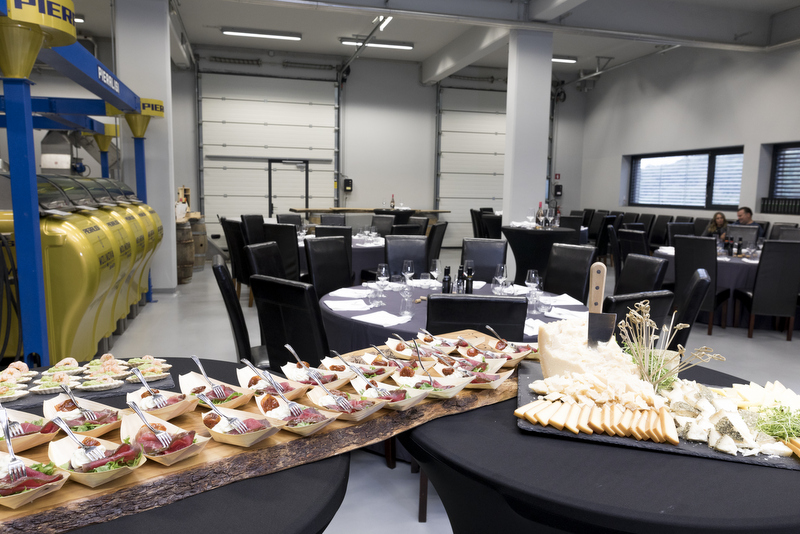 … is the most professional, since DMC carries all the information on local events, festivals, weather, road works ...
… is the most time effective, since the DMC takes the burden of organizing an event from you and it is available to you 24/7.
… is the best in quality of service: DMCs only work with local suppliers, that have proven to be the best and the most professional (from catering, local venues, transportation, activities …).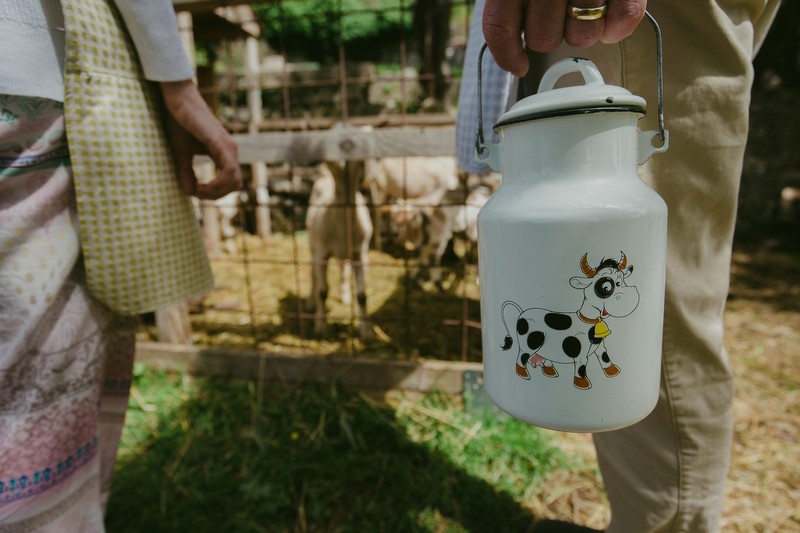 … is the most reliable – when a DMC confirms the programme, everything will happen exactly as arranged and in case of any necessary changes the DMC agency will be able to make changes quickly and efficiently.
Still not convinced about hiring a destination management company? Read some of the references from our recent incentive, meeting and car launch programs in Montenegro, Slovenia and Croatia.