Truffle hunting experience in Istria
From truffles, olive oil and famed local wines, to the coastal historic towns of Pula, Poreč and Rovinj, Istria is a gastro and heritage delight. One of main reasons for Istria winning the title of the gourmet capital of Croatia are the famed truffles.  
Truffles are an exquisite culinary delight - some say an aphrodisiac - and, ounce for ounce, one of the most expensive specialties in the world. Truffles date back to as early as the ancient Egyptians, who held truffles in high esteem and ate them coated in goose fat. Today this subterranean mushroom is praised as a supreme gastronomic delicacy, with truffle dishes being a highly esteemed specialty in many high-end restaurants.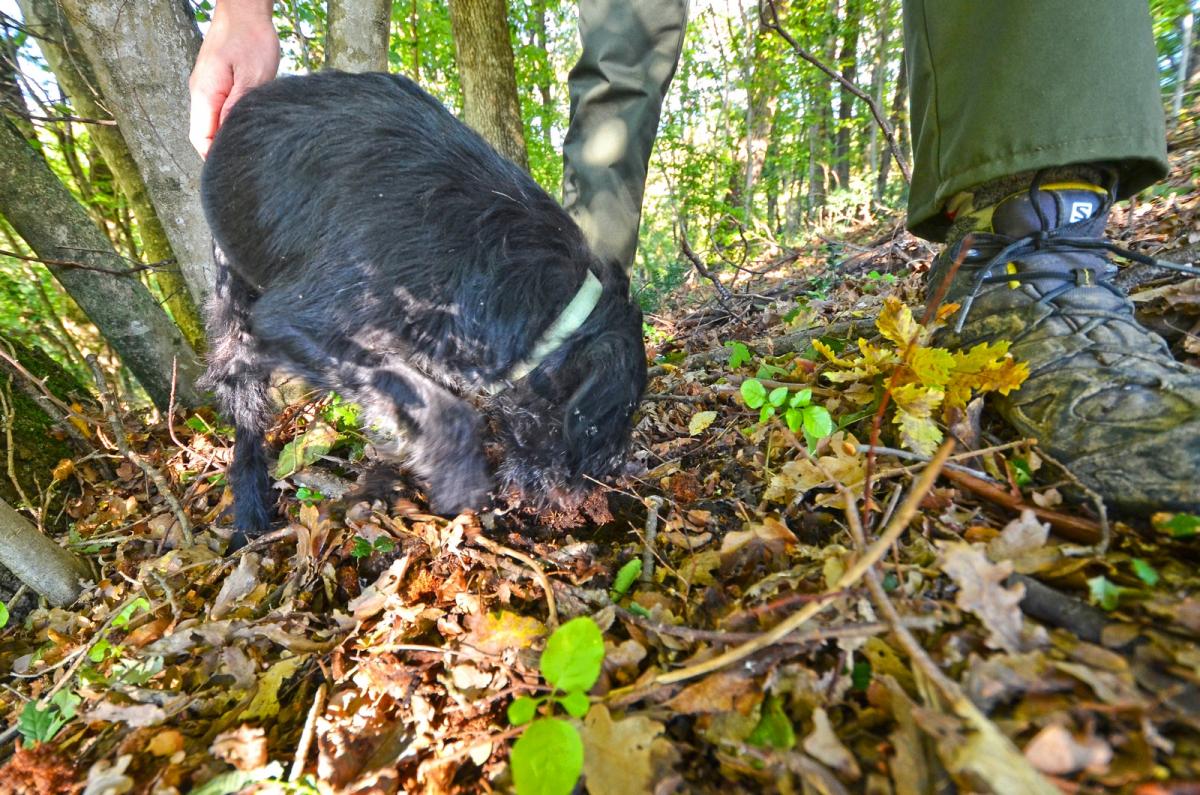 The fact that the truffles grow underground and can be found only with the help of well-trained dogs makes them truly special. Incentive groups can enjoy the presentation of truffle hunting in Croatian or Slovenian Istria, meet the trained dogs, indulge in truffle tasting and learn all the secrets on how to prepare truffles back at home.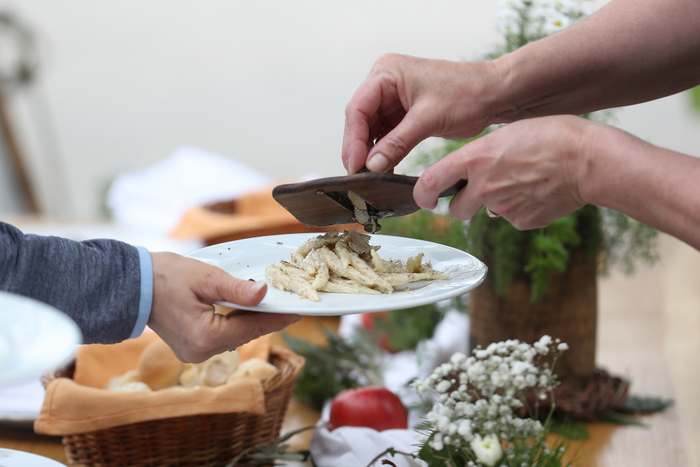 Are you anxious to taste the truffles? Reach out to Intours DMC team and let us share our some additional ideas for your incentive programs in Croatian Istria.