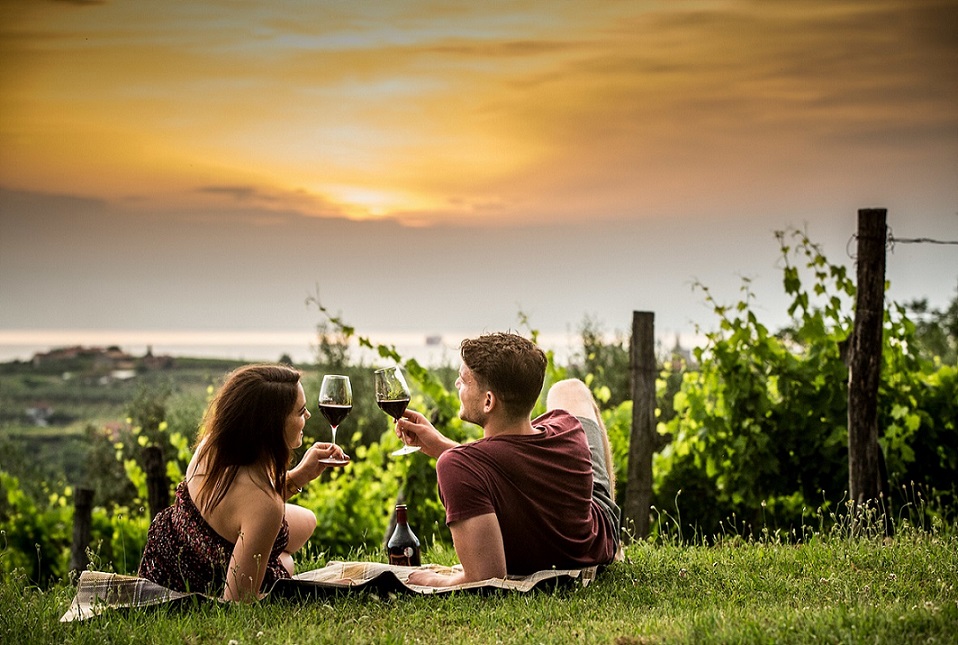 The Incentive Research Foundation list personalization as one of the key trends in incentive travel. Private incentive travel turns away from fitting the program to a group of diverse and mixed interests. Instead, it focuses on the ambitious winner, respected achiever or valued partner, rewarding them with highly individualized and engaging incentive programs.

Bespoke destinations
Opt for a private incentive destination among Slovenia, Croatia, and Montenegro. Not sure which one to choose?
We are here to help.

Boutique Accommodation
According to the number of companions and the style of the program, we offer a selection of accommodation options. Contact us and choose your favourite.

Explore our destinations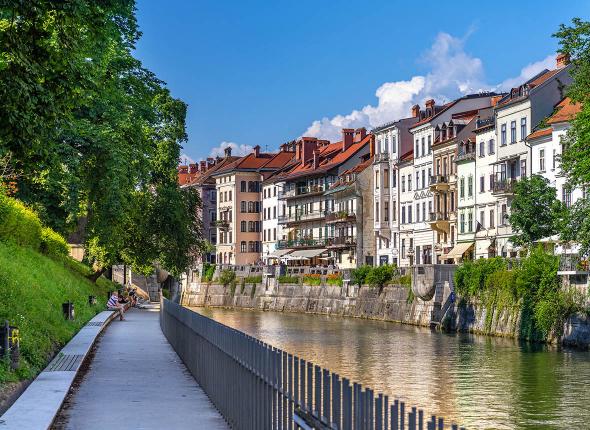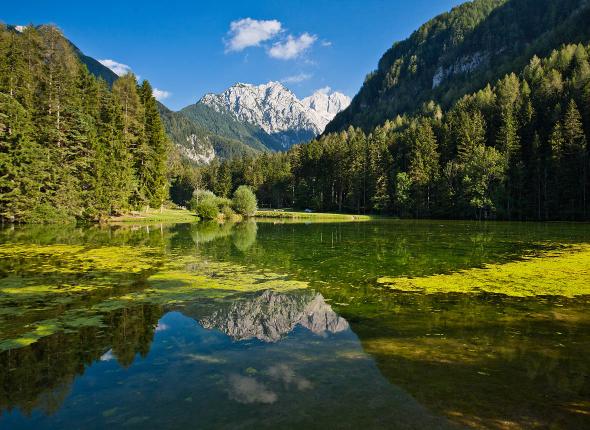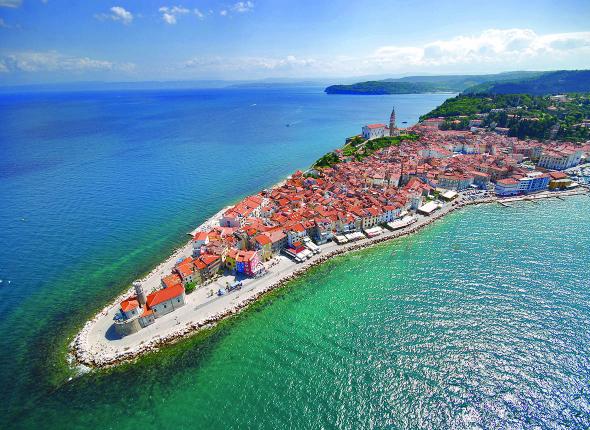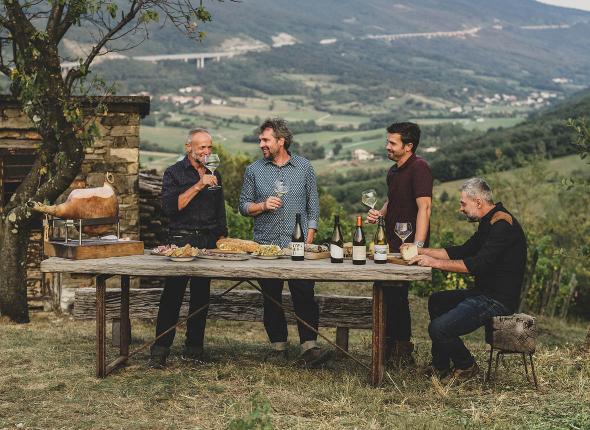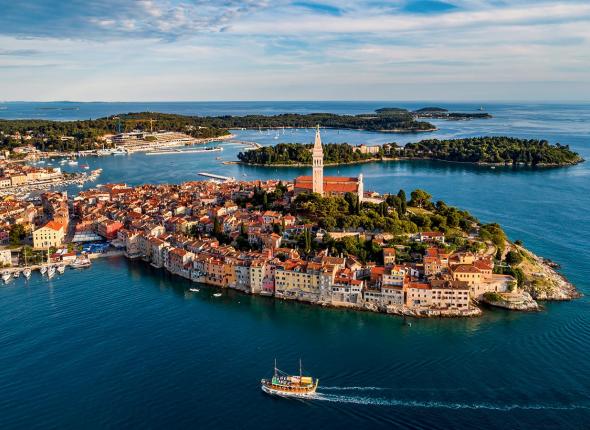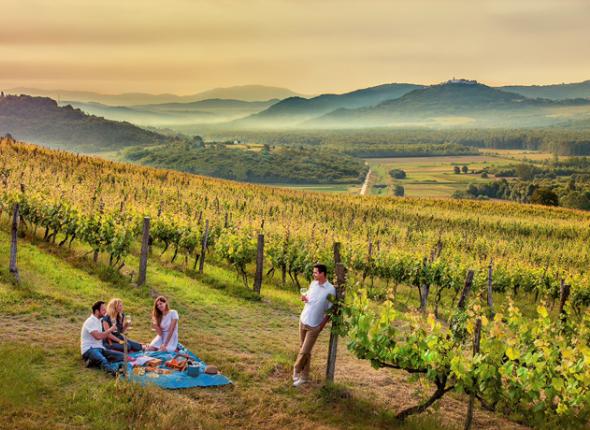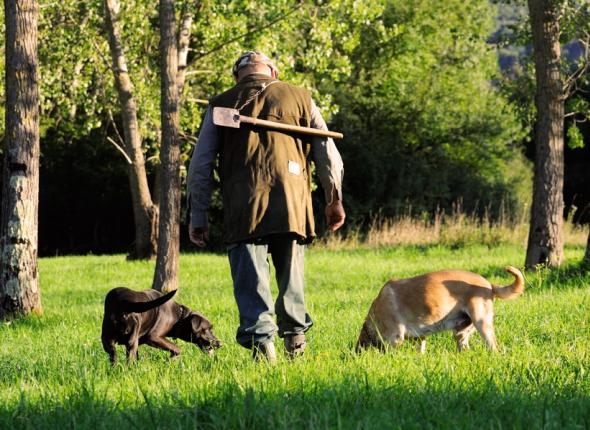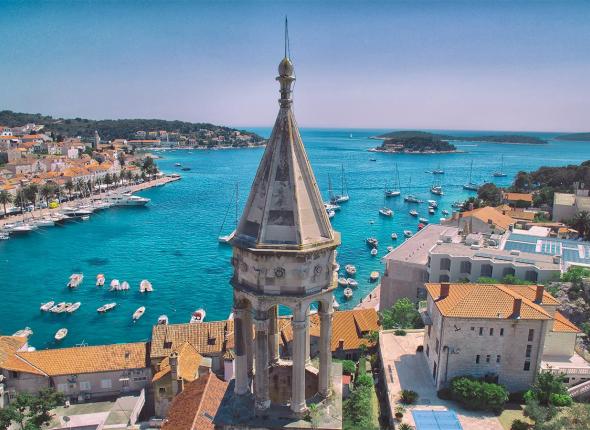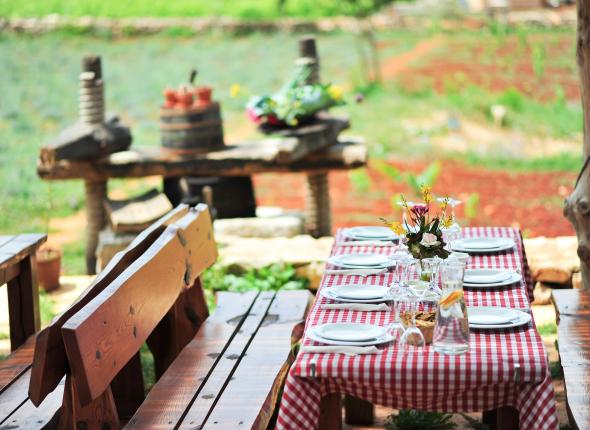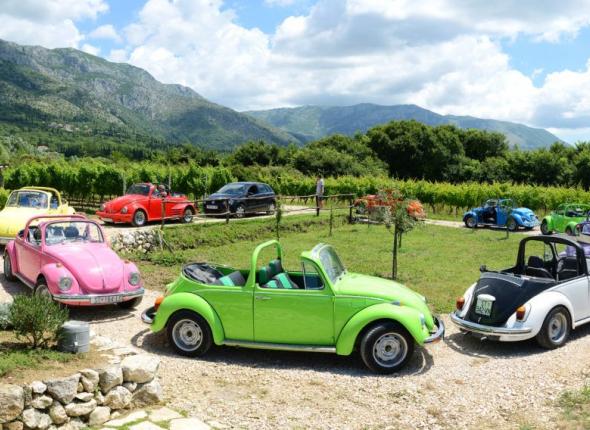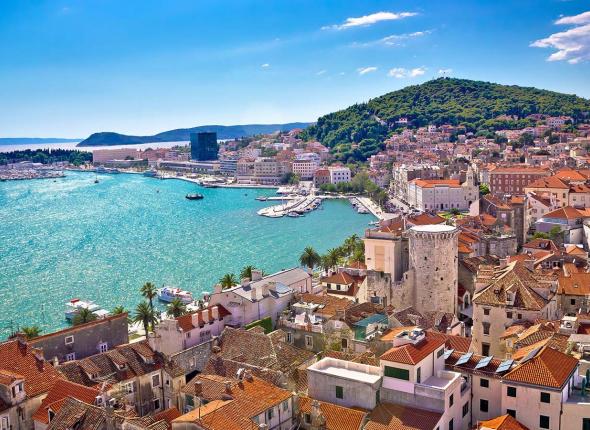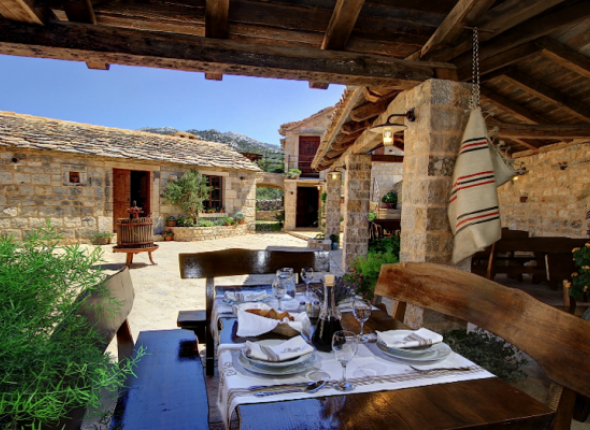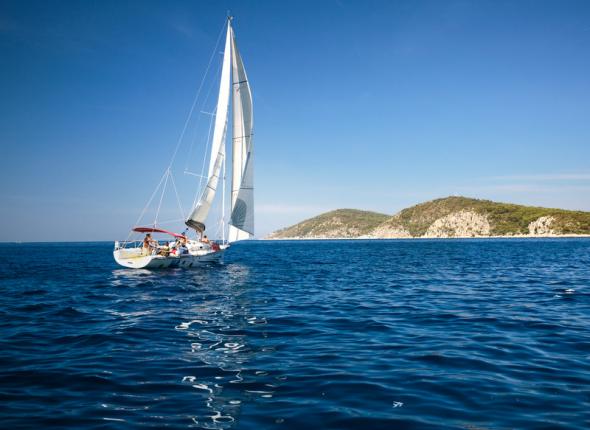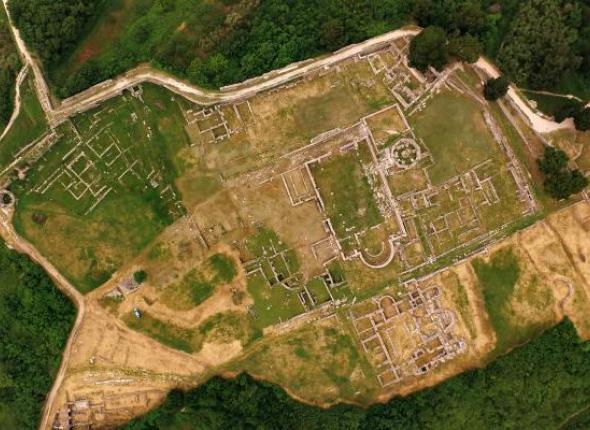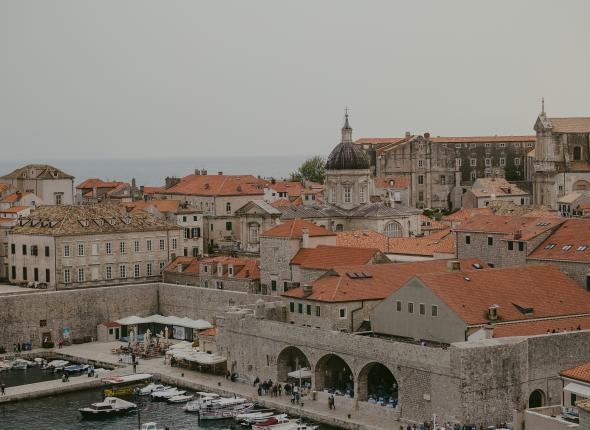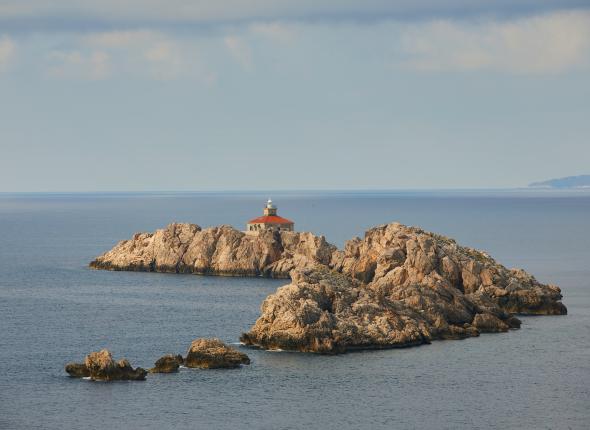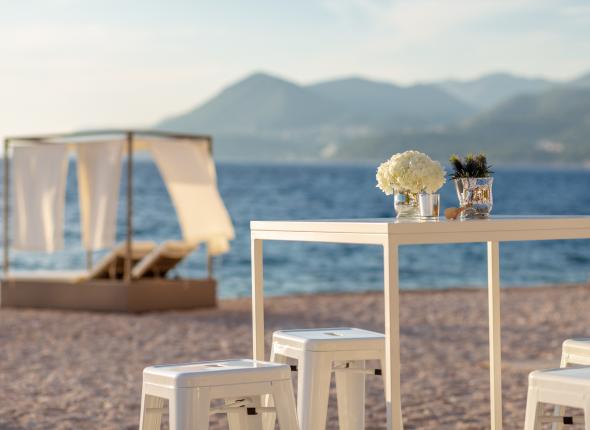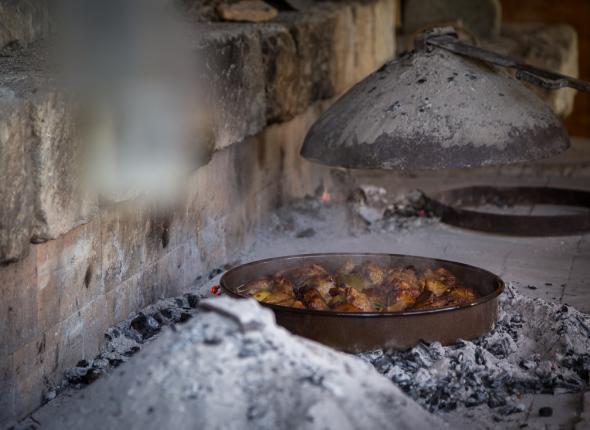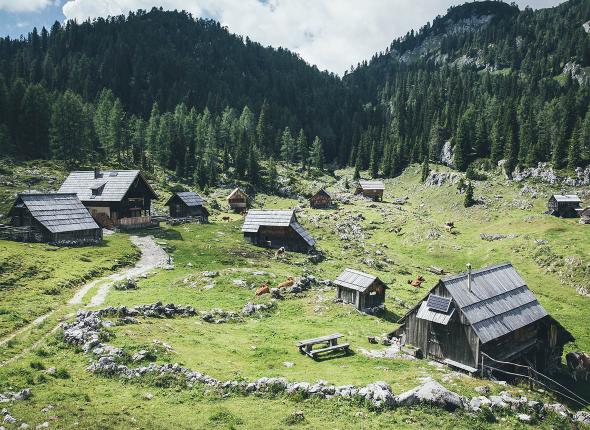 Your safety is our priority
In the times when safety and health are of paramount importance, private incentives make the travel decisions easier. When one can travel on its own, with a partner or close family, health and safety concerns lessen. At the same time, Intours DMC ensures for a list of measures to maintain the highest degree of health and safety.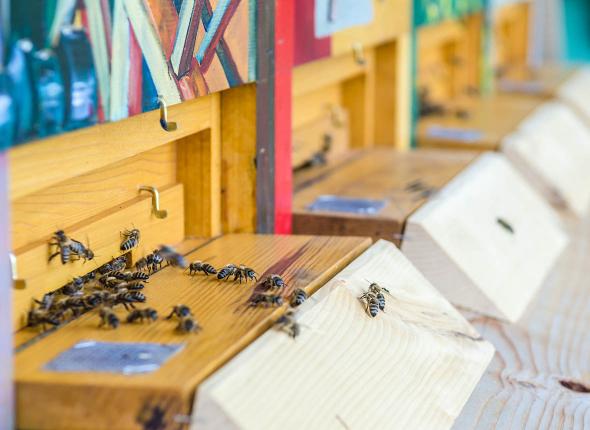 Responsible travel
At Intours DMC we look forward to sharing our knowledge and experience on how to make your incentive or conference program in our destinations more sustainable by recommending environmental friendly accommodation, CSR programs and low emission and authentic local activities.