Split: Roads less travelled
Although Split and nearby islands are familiar territory for incentive groups heading to Croatia, the guests can also venture down the roads less travelled and experience the authentic Dalmatian hinterland.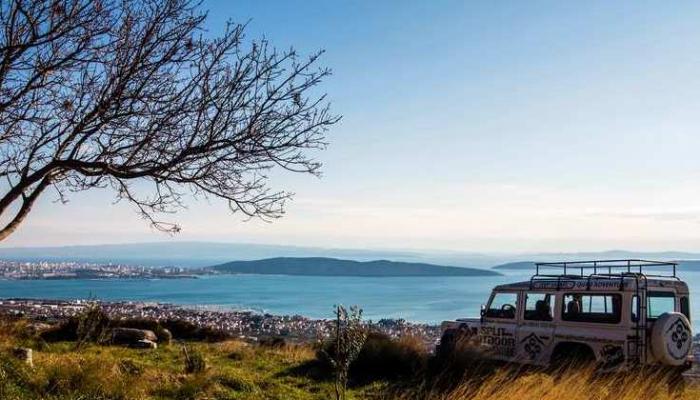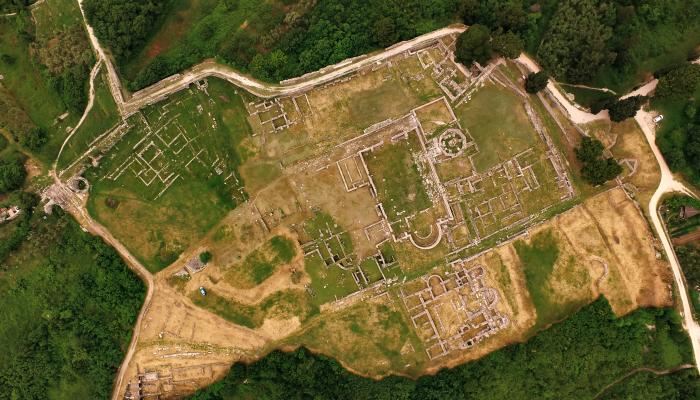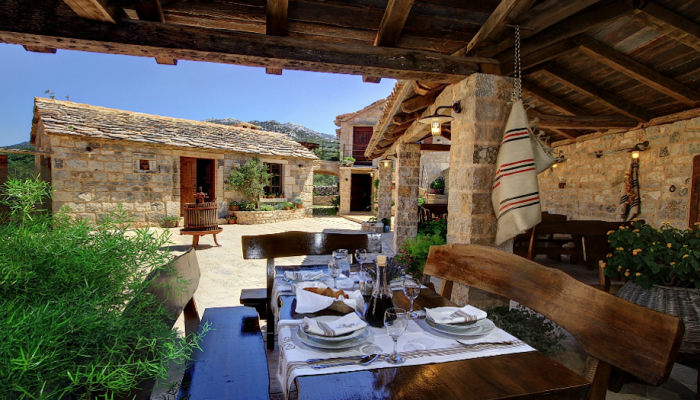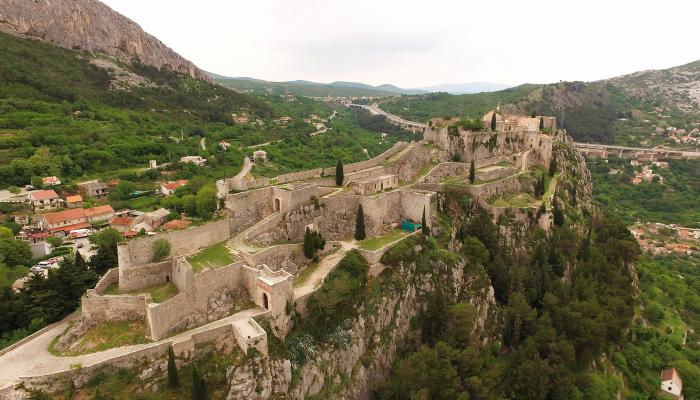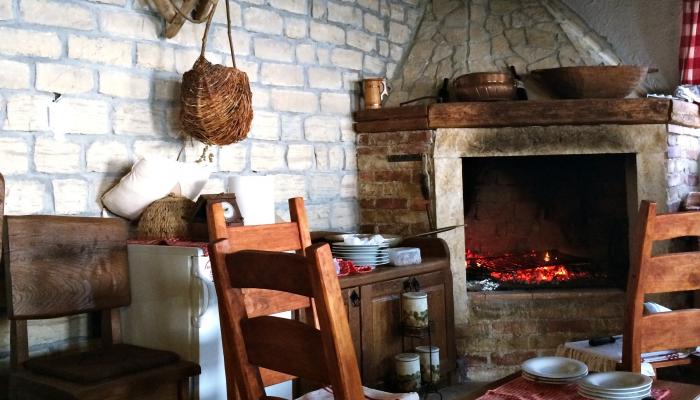 In the morning guests set out in their jeep SUVs and head toward the ancient city of Salona, where they can admire forgotten remains of a 1st century aqueduct, 2nd century amphitheatre as well as relics of thermal baths used by Romans. At the Klis fortress, which back in the days represented the most important fortification defending Salona, the guests will enjoy spectacular view of Split and the Adriatic sea as well as a fighter's performance in fencing and archery. Followed by a visit of Kozjak mountain for some photo shooting opportunities before they relish local cuisine at a rural estate. The trip comes to an end with some wine tasting at a sustainable winery high in the slopes of Kozjak mountain, with a spectacular view of central Dalmatia. 
Intours DMC has designed an adventurous, yet luxurious itinerary where guests spend their day exploring the Dalmatian hinterland, while in the evening they relax in the utmost comfort of Split hotels and enjoy superb dining experiences. For further information, we invite you to contact the Intours DMC Team at info@intours.hr.