Highlights of Slovenia
For a small group of pharmaceutical top-performers, Intours DMC designed à la carte incentive program, highlighting Slovenia's boutique and diverse destinations. The trip had a magnificent start with a traditional Pletna boat ride to spectacular Lake Bled, enhanced visit of the Bled castle and a night walk with torches, before the guests got to hit the road in stylish vintage cars.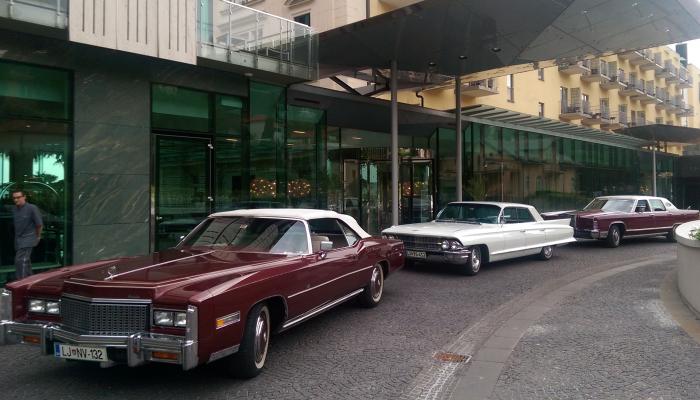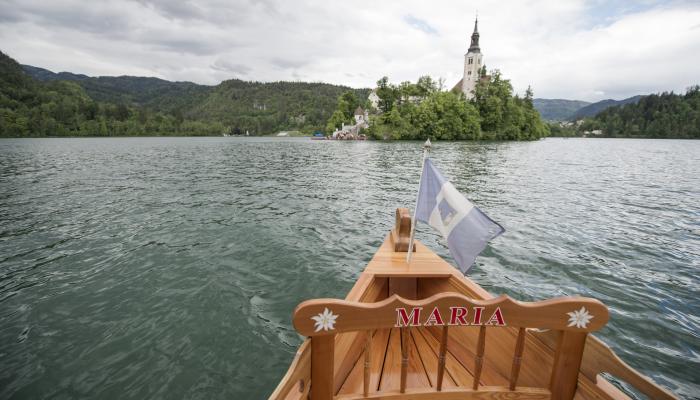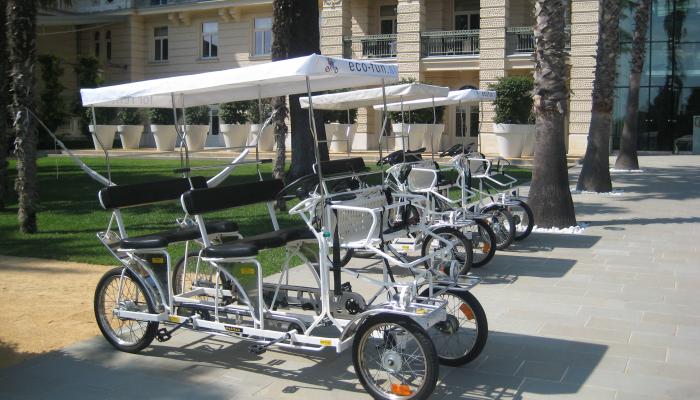 This provided them an opportunity to explore the Slovenian side roads, leading to Postojna for a private visit of the best-known cave in the world and followed by display of snow white Lipizzan horses. The guests then headed to the Adriatic coast, where it was time for sea kayaking, multibike ride along the coast and some oyster tasting. The final day began with a visit of the Slovenian capital of Ljubljana, one of the greenest and prettiest in Europe. In four days the group had a chance to experience the natural charms of Slovenia, its quality gastronomic offer and a broad range of activities available.
Sandra Fontaine, Events Manager of Sanofi Pasteur MSD, commented: "Intours have provided us with one of the best incentives programme we have ever had. They have kept to the brief, come within budget, answered any queries professionally and promptly and instilled a confidence in their ability to go beyond our expectations. I would highly recommend Intours as a DMC of choice when visiting Croatia and Slovenia." For an insight into the program, watch the Intours DMC video.