New hotels coming to Split
With the imperious UNESCO World Heritage Site of Diocletian's palace at its heart, Split is fast becoming one of Europe's hottest destinations. No wonder new hotel openings are scheduled for this rapidly developing destination. 
Marriot expected to come to Split
The construction works have begun to build the Waste Gate Split, with one tower housing a hotel with 189 rooms, four suites, a conference centre, restaurants and bars. The tower should be 110 meters high, which will be the tallest building in Croatia. The hotel should be part of one of the world's largest hotel chains, presumably Marriot. The West Gate Split is planned to open its doors by Easter 2018.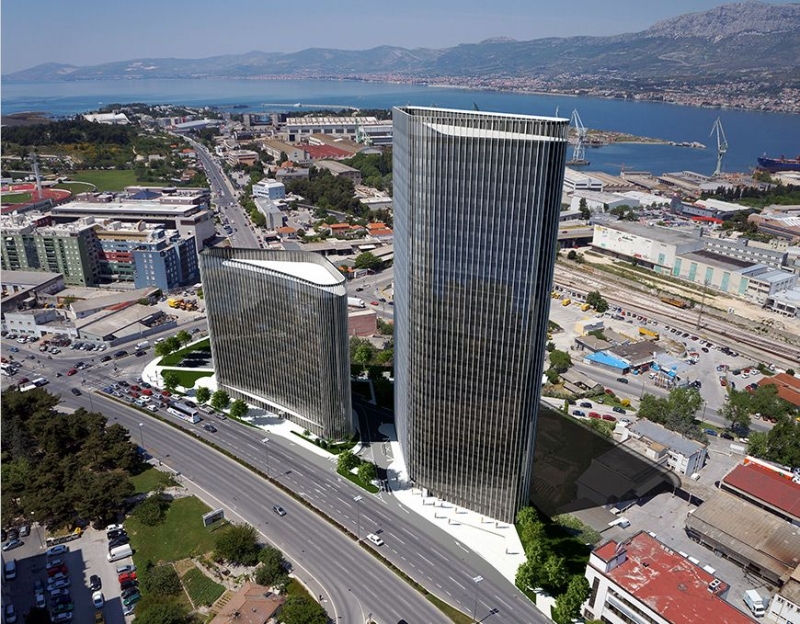 Cornaro hotel renovated in March 2017
The Cornaro hotel, elegant property with a central location in Split, expanded its capacities in March 2017. Steps away from the imperial Diocletian's palace, the four-star hotel features 147 luxury rooms and suites, restaurant, bars, a wellness centre and two conference halls.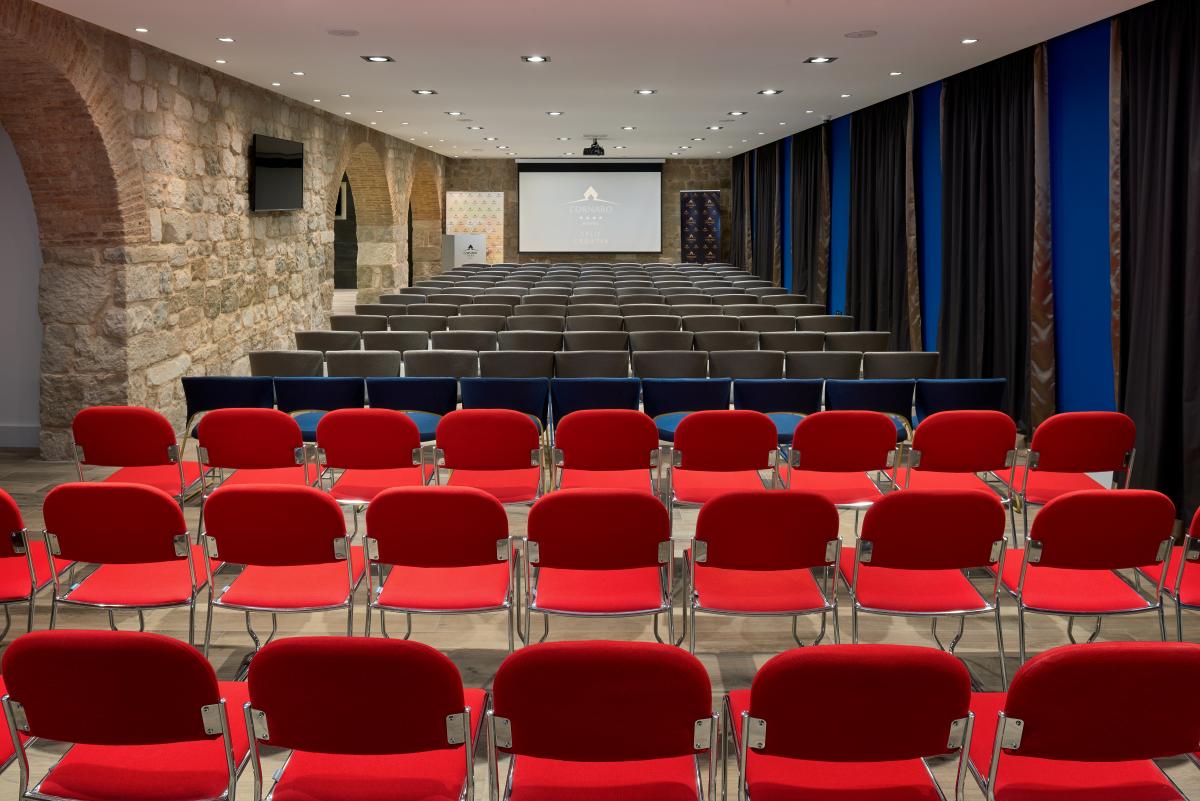 In the meantime a new hotel is scheduled to open near the most popular sandy beach of Split, the Bačvice hotel.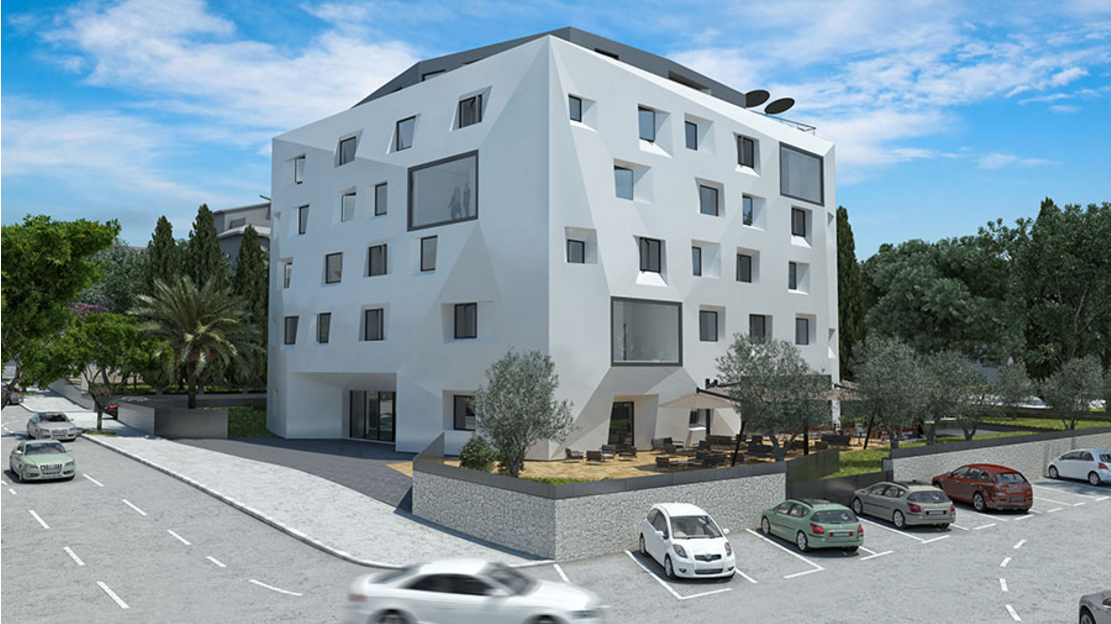 Two boutique hotels to open in Trogir
The ancient town of Trogir, protected by UNESCO, features two new boutique hotels. The Brown Beach House hotel offers 25 designer suites, most of which enjoy amazing views of the Adriatic Sea and the old town of Trogir. The stylish and contemporary hotel also provides conference halls, spa facilities and an infinity pool. A high end Mediterranean styled restaurant Cartina is due to open in the summer of 2017.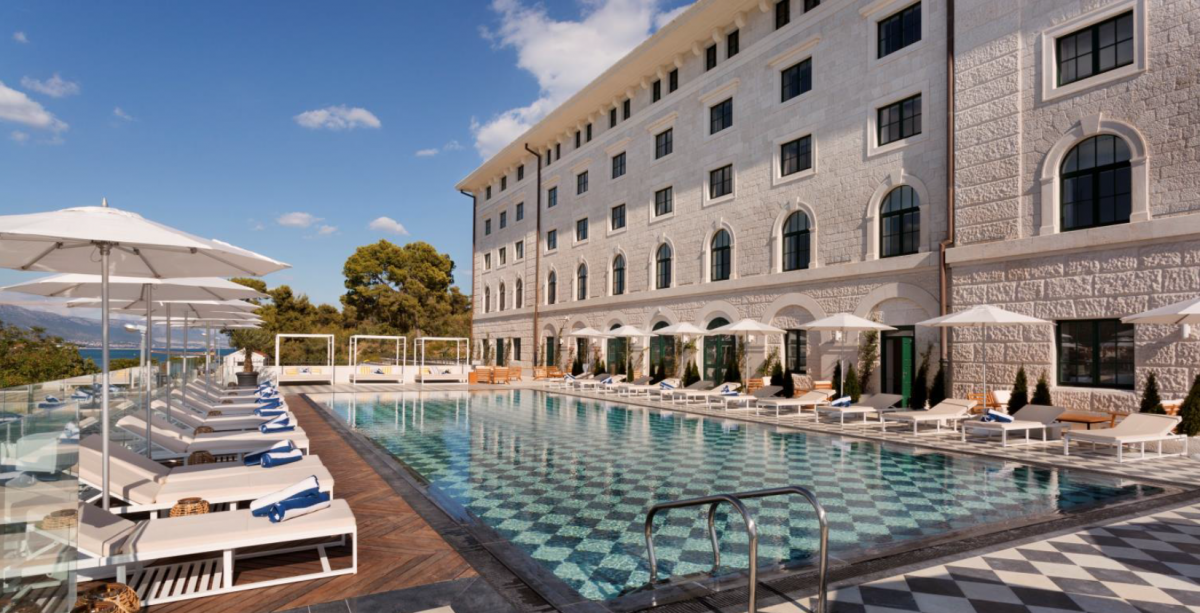 The newly renovated building that originates from the twelfth century has been transformed into a heritage hotel located in the old town of Trogir. The Bifora Heritage hotel 4* features 15 luxurious rooms, stylishly decorated with natural materials and equipped with modern amenities.
If you need any further information or creative ideas from the Adriatic region, please contact Intours DMC team at info@intours.hr.