Electrifying tour of North Dalmatia
Do you know the genius, who illuminated and electrified the world, pioneered in the development of radar technology, X-ray technology, remote control and wireless communication. The eccentric scientist was Nikola Tesla, born in a small village in the Lika region, who changed our world for good and became one of the greatest minds of the 19th century and beyond. He invented the first alternating current motor, laying also the foundation for modern electric cars championed as Tesla cars.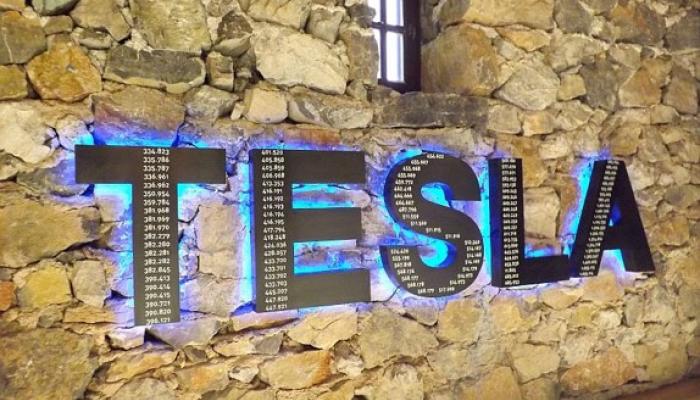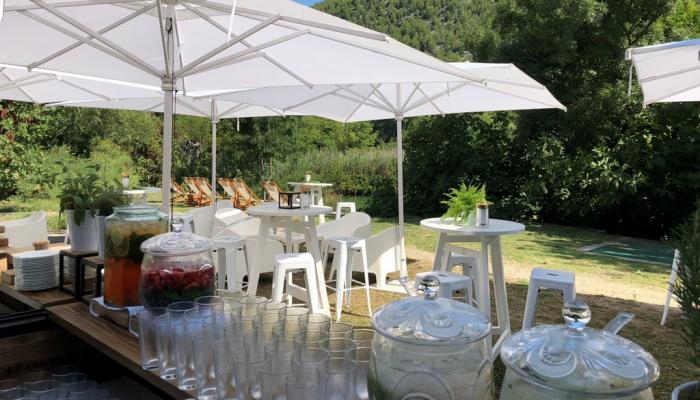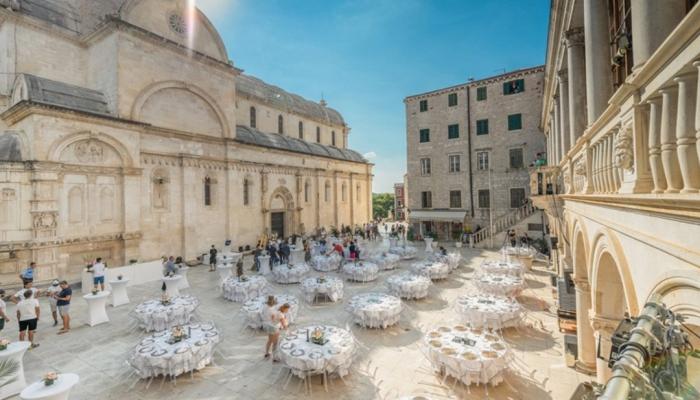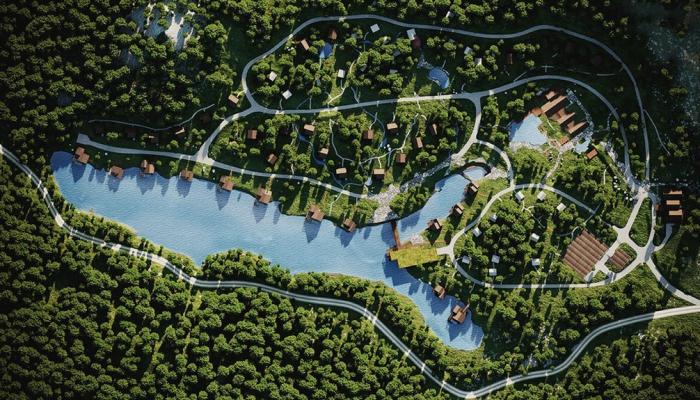 Self-drive journey through North Dalmatia
Would you fancy a self-driving experience in Tesla electric cars? For smaller incentive groups we can organize a driving tour through North Dalmatia with a stop at the Nikola Tesla Memorial Centre, where guests can admire 900 of his inventions.  
(Private) refreshment by the waterfalls
In 1895 Tesla designed the first AC hydroelectric power plants in the United States, at Niagara Falls. Two days after its opening, the second oldest hydroelectric power plant opened at the Krka national park, also constructed after Tesla's design. The hydroelectric power plant on Krka powered the street lights of Šibenik, which became the first city in the world whose street lights were powered by alternating current. Intours DMC suggest to privatize this area and invite guests for a refreshment away from the crowds. At the river bank the incentive group can enjoy some drinks and the natural beauties of the cascading waterfalls of Krka.
Evening stroll through Šibenik
Back on the road, the group heads toward Šibenik for an evening walk through the old town, admiring the UNESCO protected Saint Jacob's cathedral, the old town hall and other sights. While there are several available event venues in and around Šibenik, Intours DMC suggests to stage the most remarkable gala dinner at the privatized old town square.
Would such an exclusive incentive travel suit your group? Let the Intours DMC team advise you on an incentive program tailored to your group.
P.S: Dedicated to Nikola Tesla, the T-Nest Glamping resort with 62 luxurious contemporary wooden and canvas houses and villas is scheduled to open in spring 2021 in the Lika region.