Middle Dalmatia - Ready for the new season 2021!
Are you searching for a venue for the next event in 2021? How about the sunniest island in Croatia or a beach resort with stunning sea view rooms with all new meeting equipment?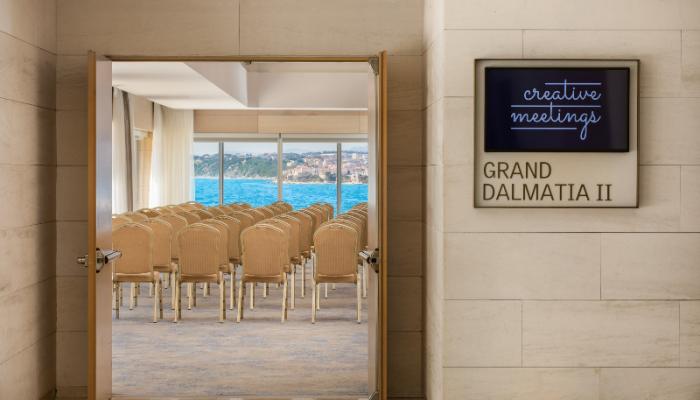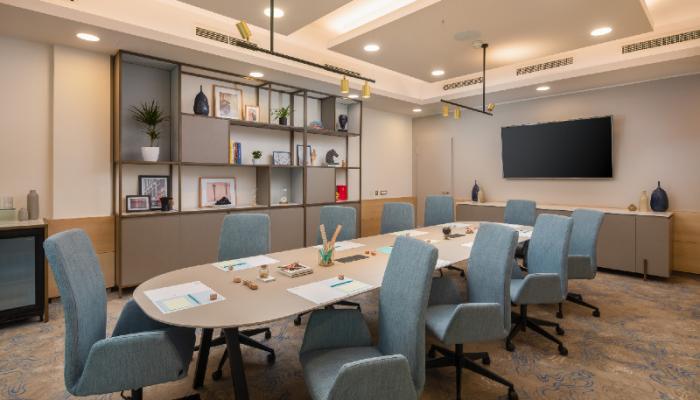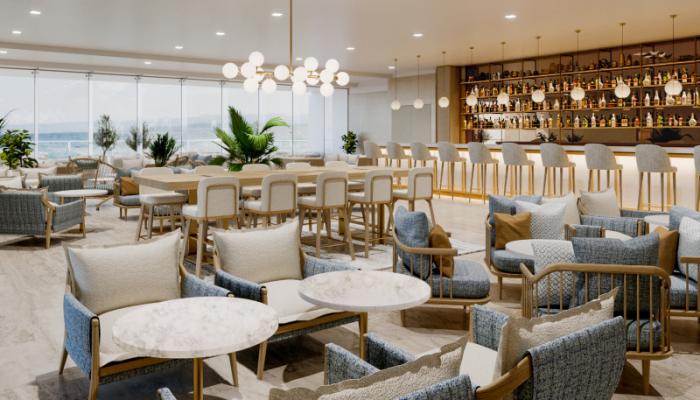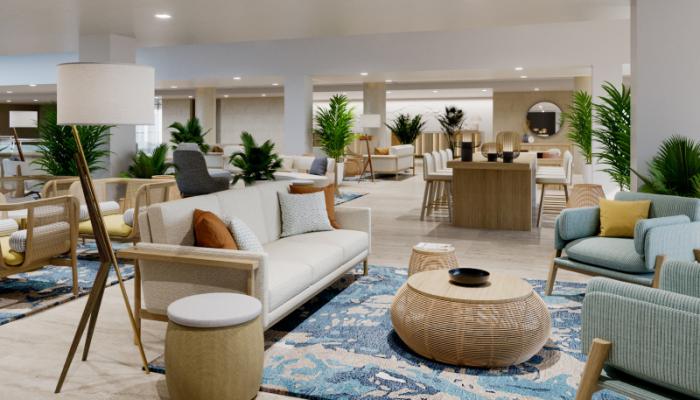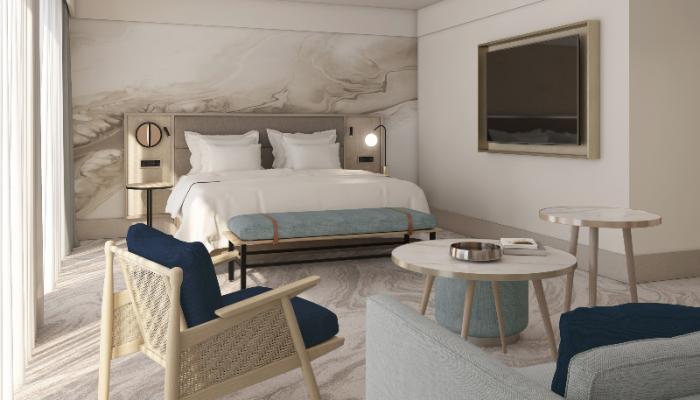 Le Meridien Lav, Split
Le Meridien Lav is one of the iconic hotels in Split area with magnificent views of Adriatic sea. The hotel has launched 4 new meeting rooms and upgraded visual identity of the whole meeting area with all new LED screens and state-of-the-art facilities. Also, the hotel is planning to refurbish selected rooms, reception and bar area during this winter.
Le Meridien Lav is the only five-star resort in the Split area, located in Podstrana, eight kilometres south of the City of Split. Le Meridien Lav boasts 372 units and a total of eleven state-of-the-art conference rooms covering an area of 2,500 square metres.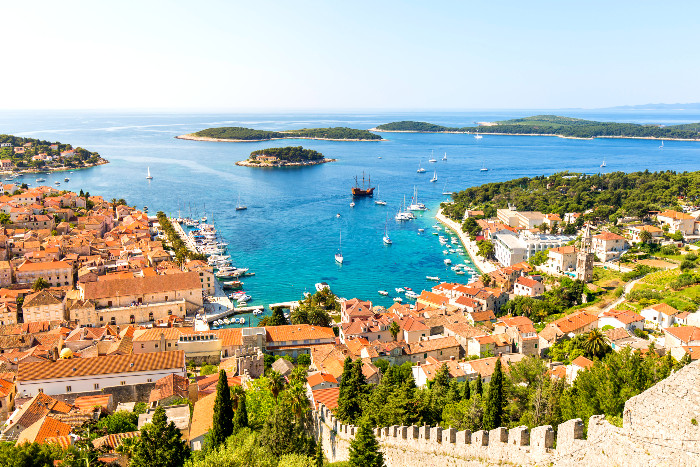 Hvar: The 4th best island in Europe
More than 715,000 readers of Condé Nast Traveler voted for Hvar as 4th best islands in Europe.
Condé Nast Traveler points out that Hvar is an excellent destination to visit all year round, especially due to warm summers and mild winters which statistics clearly prove - with more than 2800 sunshine hours per year, Hvar is the sunniest island in Croatia. The magazine also emphasizes the rich historical and cultural heritage of the town of Hvar - emphasizing Fortress Fortica, Arsenal, and the Hvar Theater where can be transformed into special event venues.
Would you like to learn more about Dalmatia event venues? Talk with the Intours DMC team.