Winter fairy-tale incentives in Slovenia
If you are looking for a fairy-tale view full of snowy spruce trees, fancy fun night ski sledding or your guests would like to try themselves in adventurous ice climbing … Slovenia has it all. Above all, on a very small area with short distances between the airport, ski resorts and the capital of Ljubljana.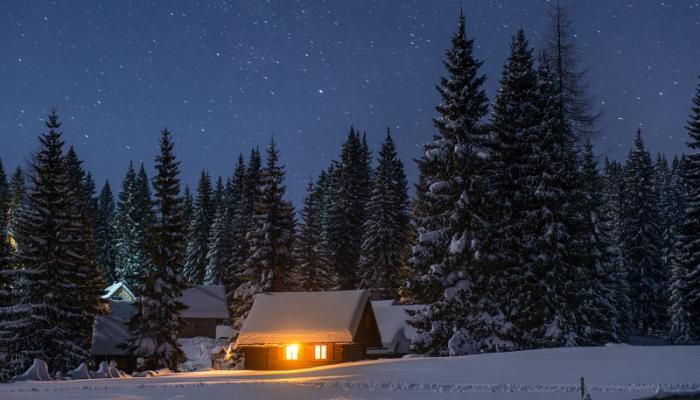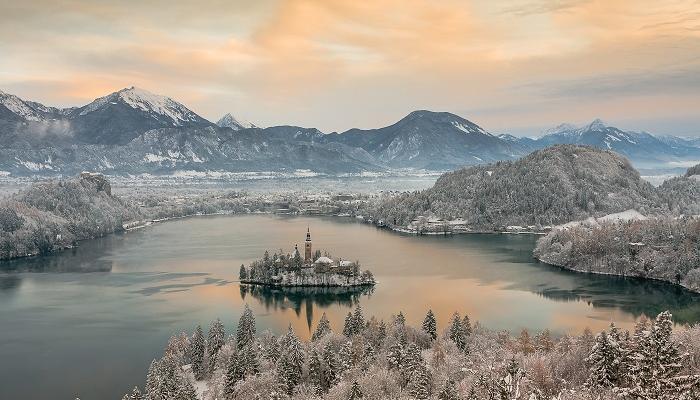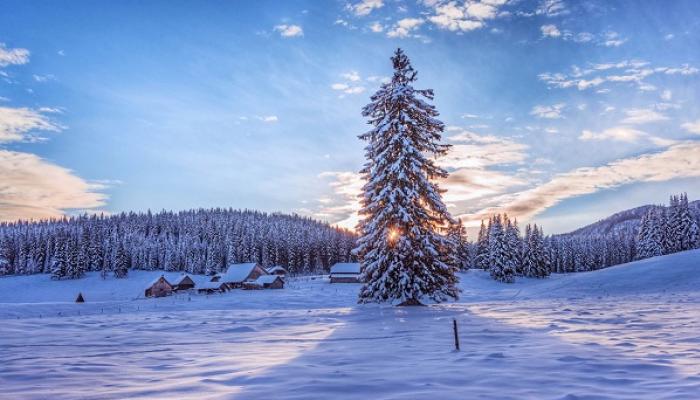 Fairy-tale Pokljuka plateau
Those who enjoy snow shoeing, biathlon shooting or ski running, explore the Pokljuka plateau. Located above the lake Bled, it offers snowy spruce trees fairy-tale and great snow hikes, such us the one to Uskovnica valley, where home-made alpine delights will warm the guests up.
Magic in the Tamar valley
Located near Kranjska Gora near the Italian border, Tamar valley presents an ideal point for winter incentive programmes. In our experiences guests enjoy winter Olympic games, igloo building or snowshoeing to a lovely hut, where guests can warm up with home-made liqueurs, hearty soups or can even overnight in their private mountain hut.  
Ski resort view a view to the capital
Near the capital of Ljubljana, lies Krvavec ski resort that boasts the most magnificent views and well-maintained ski runs to 1,971m above sea level. During the cable car ride on top of the Krvavec mountain the guests can be spoiled with an energizing drink to enjoy the panoramic views of the Alps in a unique way. After enjoying some winter games, the group is invited to a delicious barbecue lunch on the ski slopes. For a wow factor the group can end the evening in an igloo with cocktails served in ice glasses.