Meet the new faces at our Ljubljana office
Intours DMC is starting the year 2018 with 35 team members and still hiring in Croatia.  Our team members are all we have got – without people Intours DMC is simply an office with chairs and tables. Marko and Martina joined Ljubljana's MICE department in January as project managers. Meet Martina and Marko and learn about their personal incentive pick.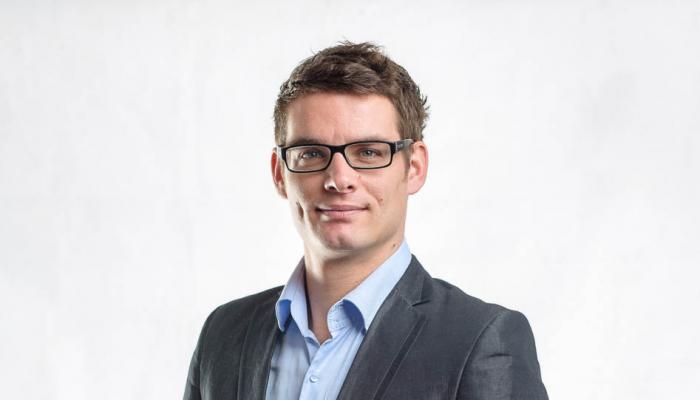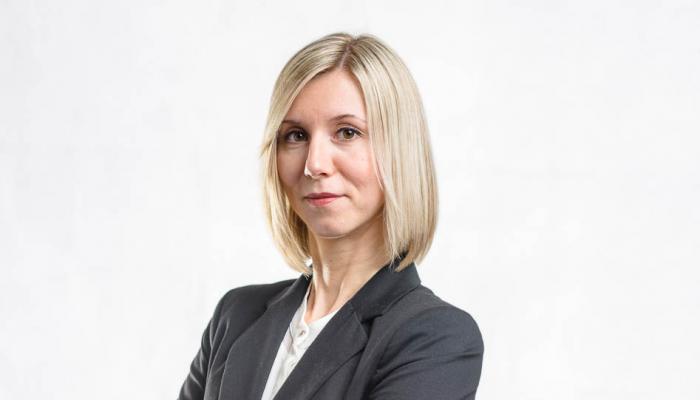 Why do you breathe tourism?
Martina: As we all know, breathing is not an optional activity - it is something that we have to do throughout our entire lives. The breath is also a bridge between body and soul. I breathe tourism, because it makes me feel alive.
Marko: Because travelling is food for the soul.
What was the most exciting project you have worked on & why was it exciting for you?
Martina: After several years working in tourism I've organized a lot of trips and tours. The biggest challenge was the incentive travel of 300 Russian guests to Scandinavia. This was the first case of incentive travel, in which I had the opportunity to participate. That's why it was exciting for me.
Marko: The most exciting project so far was working on World Basketball Championship in Istanbul, 2010. In combined two of my greatest passions in life: travelling and sports, so it was an unforgettable experience.
If you personally were attending an incentive event in Slovenia or Croatia, where would you go and why?
Martina: I am the person who adores warm weather, sun and see ... and for this year I would choose an incentive event in Croatia, on Hvar Island. An unspoilt island with beautiful landscape, crystal clear sea, pure nature and the exceptional venues and restaurants ... after 10 years, I think it is time to visit Hvar again :)
Marko: I would visit 3 places in Slovenia: Ljubljana for its nightlife and entertainment possibilities, Soča Valley for outdoor activities like rafting and Piran for a taste of Slovenian history.