What do event planners think of Zadar?
On the map of Croatian conference and incentive destinations, Zadar is being now discovered as a destination with luxury five star hotel and unique design hotels, a grand selection of outdoor activities as well as its central position in Croatia with a growing number of flight connections to European cities. Intours DMC enquired about event professionals' opinion of Zadar.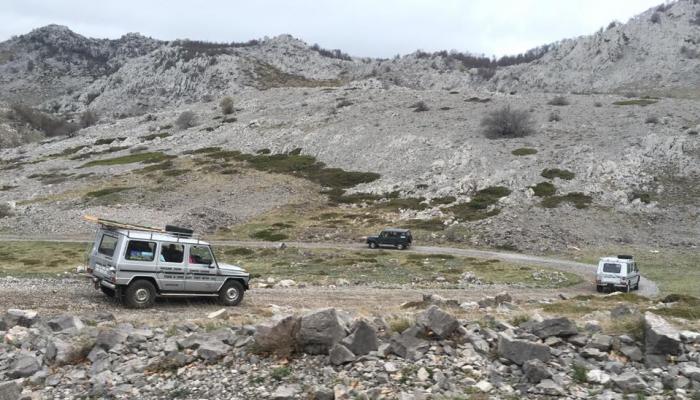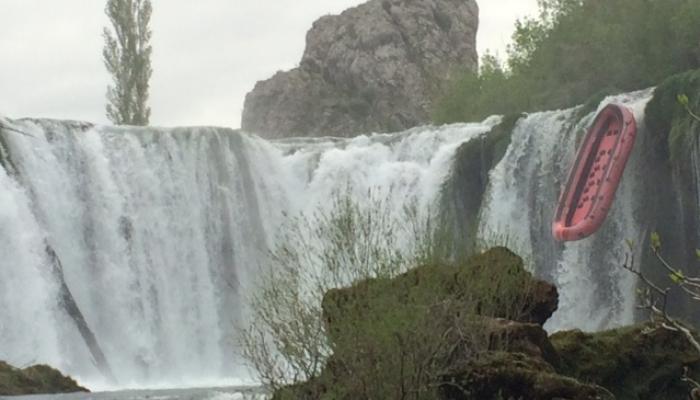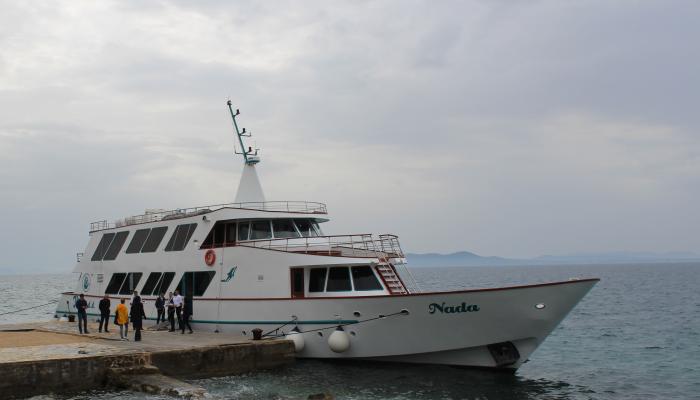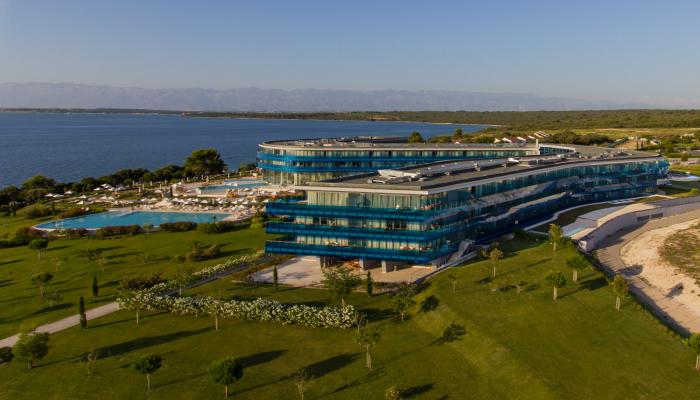 Steph Wilson, Corporate Innovations, United Kingdom:
"Zadar is a fantastic 'up and coming' destination for group travel. With various adrenaline activities and water sports on offer as well as a mix of beautiful mountainous scenery and coastal views. The cuisine and wine is exceptionally high quality and sourced from local ingredients and vineyards. Hopefully as the destination becomes more recognised outside of Croatia the direct flights will increase. Zadar is the perfect location for resident conferences, incentive and team building activities."
Eszter Lazar, BSC Business Service Club, Sweden:
"Zadar is a great destination. The town is cosy, has great restaurants, night life and offers lovely walks in the old town. Zadar is suitable for all audiences. Here's something for the adventurous, cultural, active and also for sun worshipers The city is very different with the Sea Organ by the sea, where both tourists and locals gathered to enjoy the music along with a sunset!"
Deirdre Caldwell, A&I Events, United Kingdom:
"For me Zadar and, in particular, the Hotel Falkensteiner offers the perfect combination of a fascinating historical city with a wonderful 5-star spa hotel situated on a beautiful coastline.  Groups, whether incentive or team building, are able to benefit from an array of activities – indoor or outdoor - which include adrenaline days and speedboat racing or they can simply relax by the pool and take advantage of the wonderful spa facilities the hotel offers. Zadar itself has the right mix of being a walkable city – perfect for treasure hunts - with a good selection of restaurants and bars with the opportunity to also enjoy trips along the coastline by boat. Incentive groups would particularly enjoy the balance of relaxation and activity and I would have no hesitation in bringing such a group to Zadar."
If you are looking for some further information, ideas or advice about conference and incentive opportunities in Zadar, we invite you to contact the Intours DMC team at info@intours-dmc.com