Venice + Croatia + Slovenia = Incentive program to remember
To truly impress and inspire a group of top-performers, Intours DMC designed an incentive program combining the world-famous Venice, charming Slovenia and Croatian Istria with its rolling hills, rugged coastline and dreamy medieval villages.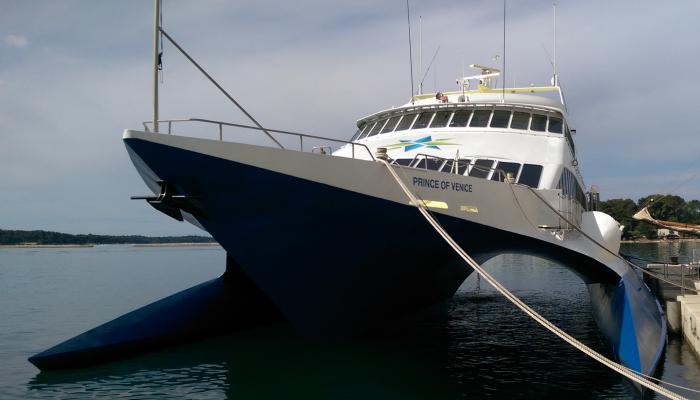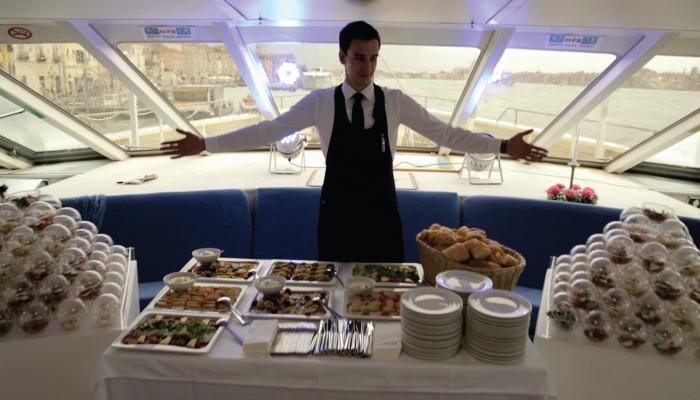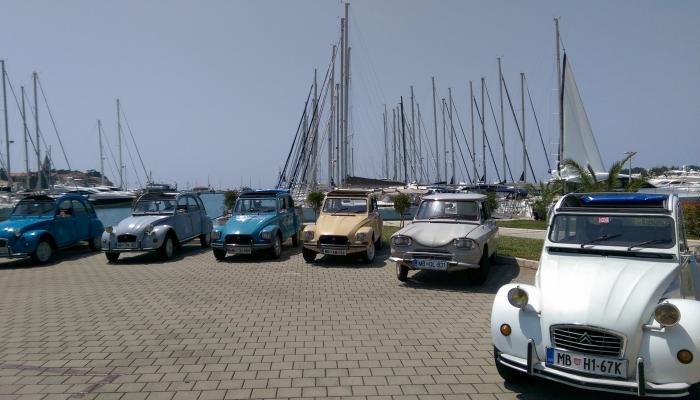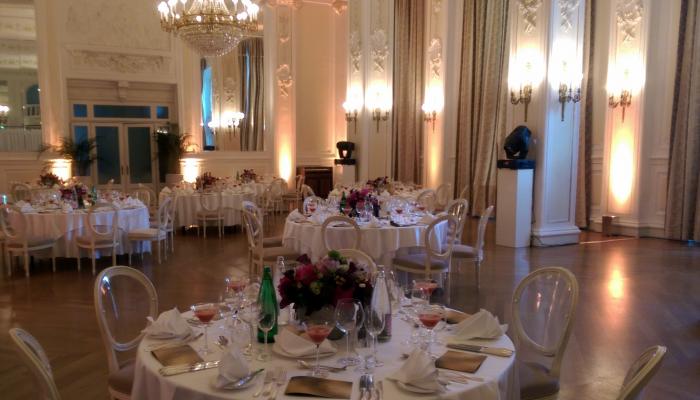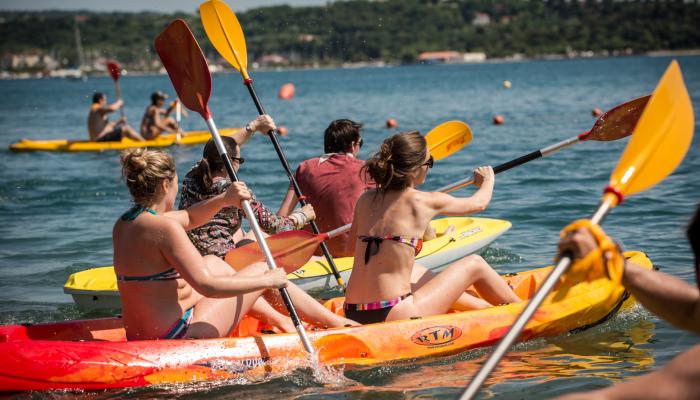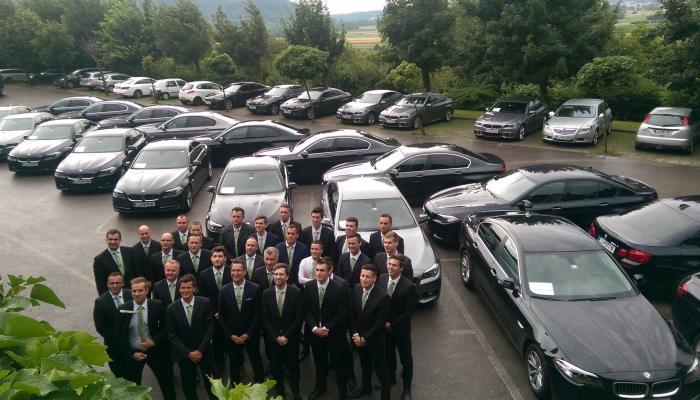 After visiting the city built on water, a privatized high-speed catamaran took the guests across the Adriatic Sea to the Slovenian coastal town of Portoroz. One day was dedicated to exploring the Croatian Istria, known also as the "new Tuscany" - a region of beauty, intriguing cultural history and world-renowned for its wine and terrific cuisine. The guests had a unique opportunity to explore the region driving in Citroën old-timers, stopping for some truffle, olive oil and oyster tasting. Next day the group explored the diversity of Slovenia, from sailing and kayaking on the Adriatic Sea to visiting the capital and the underground world of Postojna Cave. A beach club was privatized to host a lavish gala dinner, featuring a saxophonist performance, acrobats and surprise fireworks. To depart in style, BMW limousines took the guests to the Venice Airport. At the end the client commented the trip totally blew people's minds with the level of detail, the number of surprises throughout the weekend, as well as the sheer beauty of all the destinations!
Should you need any further information, advice or ideas for your incentive or conference programs in the Adriatic region, do not hesitate to contact the Intours team at info@intours.hr.