Hotels news from Zagreb
With new terminal opened at Zagreb airport, this charming Austro-Hungarian city is coming to shine as a conference and incentive destination. The recent hotel boom has brought new hotels and completely renovated properties.
In addition to the complete renovation of the centrally located Sheraton Zagreb Hotel 5* and the make-over of the 4-star Westin Hotel, Zagreb will enrich its hotel offer with Hotel Le Premier, featuring 62 rooms in art deco style, and Academia Hotel with 53 rooms and conference capacity for 250 guests. In close proximity to the Zagreb airport, a brand new Garden Hill hotel is planned to open by December 2017, offering 46 rooms and a conference hall.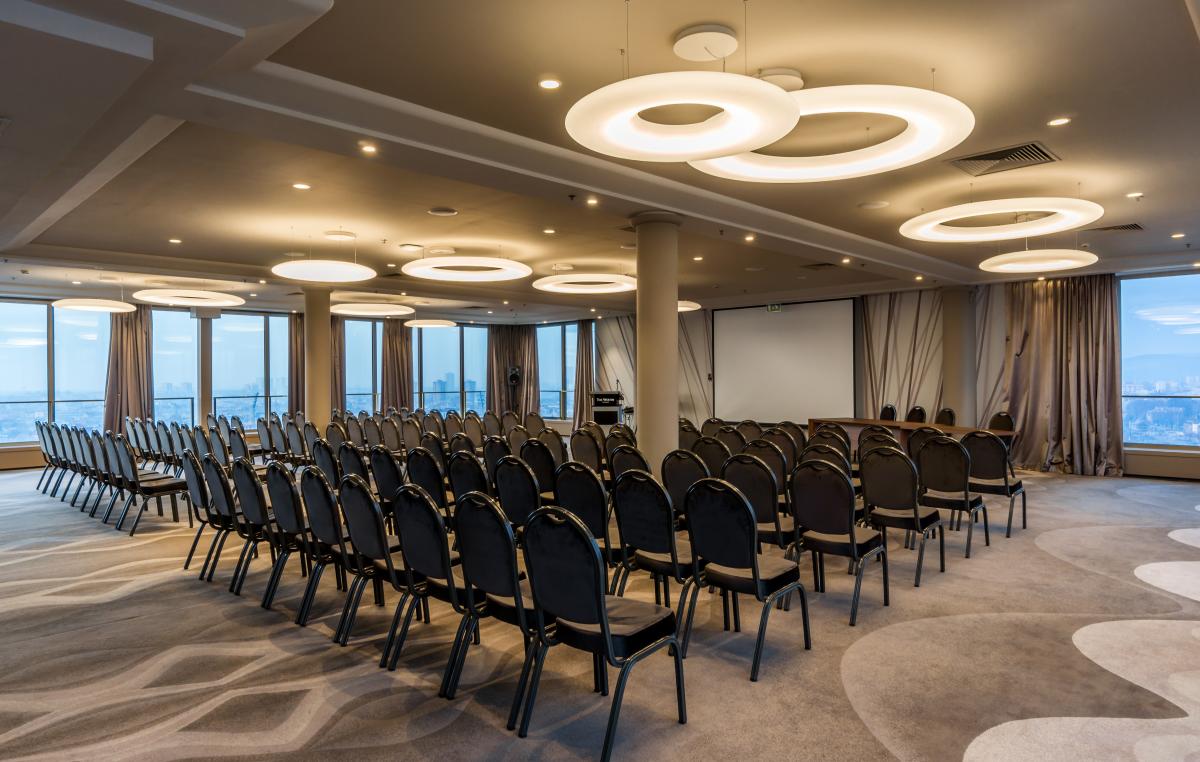 If you need any further information or creative ideas from the Adriatic region, please contact Intours DMC team at info@intours.hr.