Hotel developments in Dubrovnik
One of the trendiest conference and incentive destination will attract guests with brand new or completely renovated hotels, including Royal Blue hotel and ultra-luxurious Belvedere in Dubrovnik.
Renovation of the landmark Excelsior hotel 5*
After renovating the Kompas Hotel 4*, the Adriatic Luxury Hotel is renovating its landmark hotel Excelsior 5*. The hotel will completely renovate its rooms and apartments as well as hotel interiors. The newly revamped hotel, with an eminent history of royal and celebrity guests, will open in spring 2017.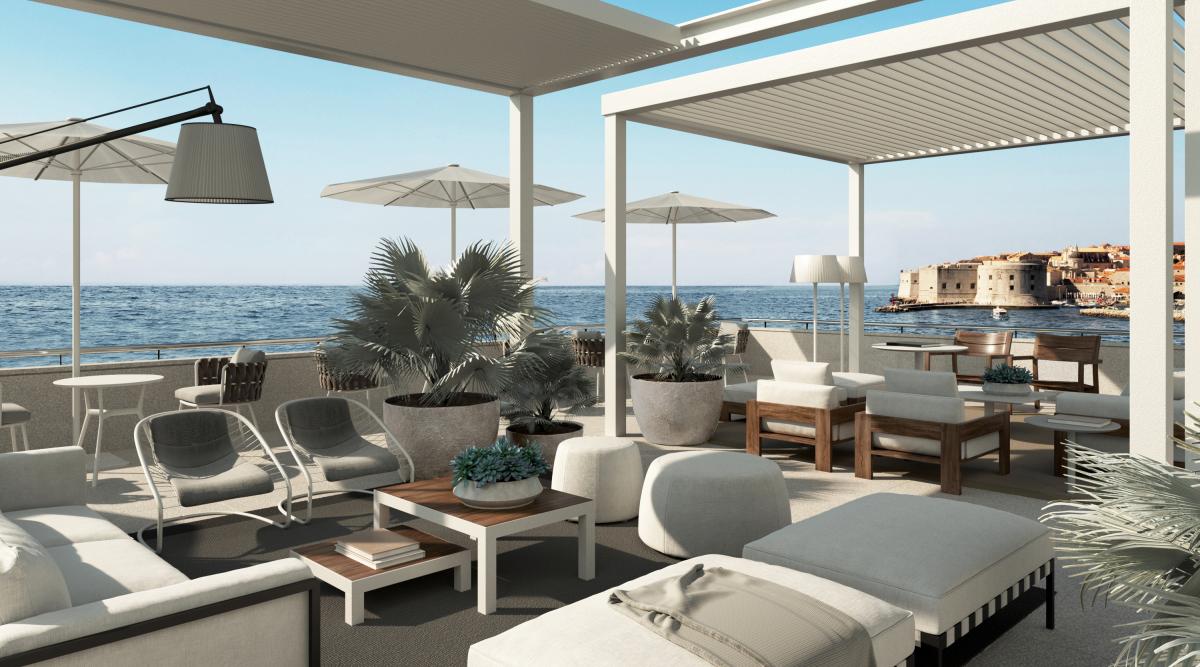 Opening of the Royal Blue hotel 5* in April 2017
Importanne Hotels & Resorts plans the opening of its fifth hotel in Dubrovnik for April 2017. Set in the ideal seafront location, the Royal Blue Hotel 5* will feature 81 deluxe rooms with balconies, amazing sea views and stylish furniture. Featuring a rooftop outdoor swimming pool, it surely offers the most spectacular panoramic views of the Elaphiti islands and Lapad bay.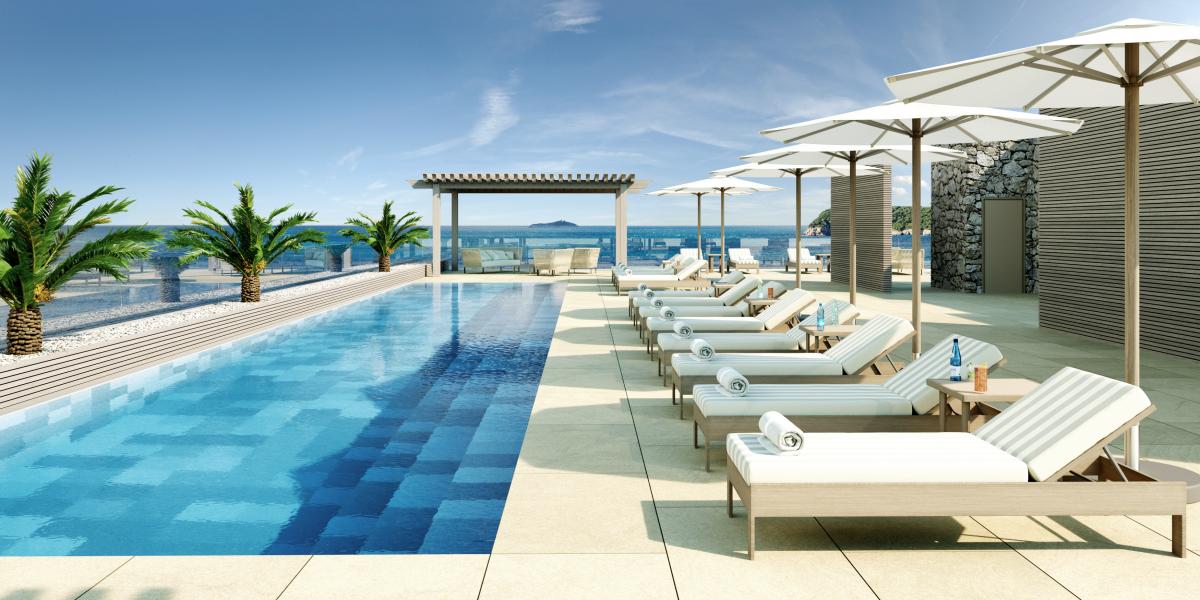 Expanding More hotel 5*
Hotel More, a five-star boutique hotel situated in the Lapad bay, is expanding for additional 40 rooms opening in April 2017. The property, well-known also for its Cave Bar extending over three floors of a natural cave, will then feature 87 rooms in total and a brand-new a la carte restaurant.
Reconstructing Plat and Osmine hotels
After opening of the Sheraton Dubrovnik Riviera Hotel and Hotel Mlini in 2015, the Plat resort is the next hotel in the Zupa region to be reconstructed. The new Plat hotel is scheduled to open its doors in 2018 and will have five-stars.
In Slano region, close to Dubrovnik, the Osmine Hotel will undergo complete reconstruction to a four-star hotel with 183 rooms, a conference hall for 200 guests, wellness and spa centre.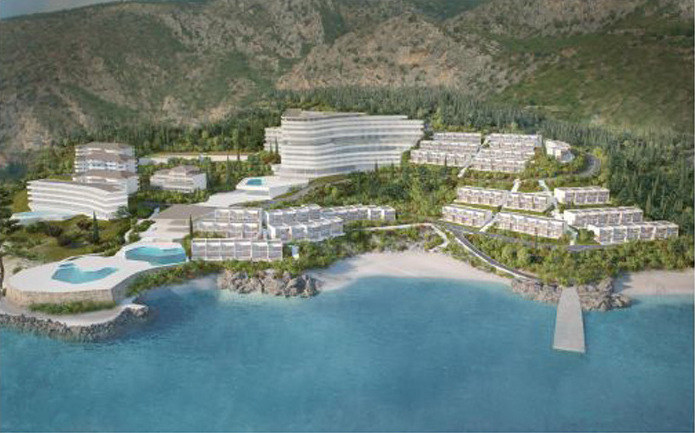 The forthcoming hotel Belvedere in Dubrovnik
The ultra-luxurious Belvedere hotel will only have 50 rooms, all of which will be above five-star category. The reception area will be located on the road, which will be connected by a cable car leading to elegant rooms, all with sea view, pools and spa. The hotel will be almost invisible from the old town of Dubrovnik, but closely connected to the city centre and its corresponding fine dining restaurant 360 by Belvedere boat service.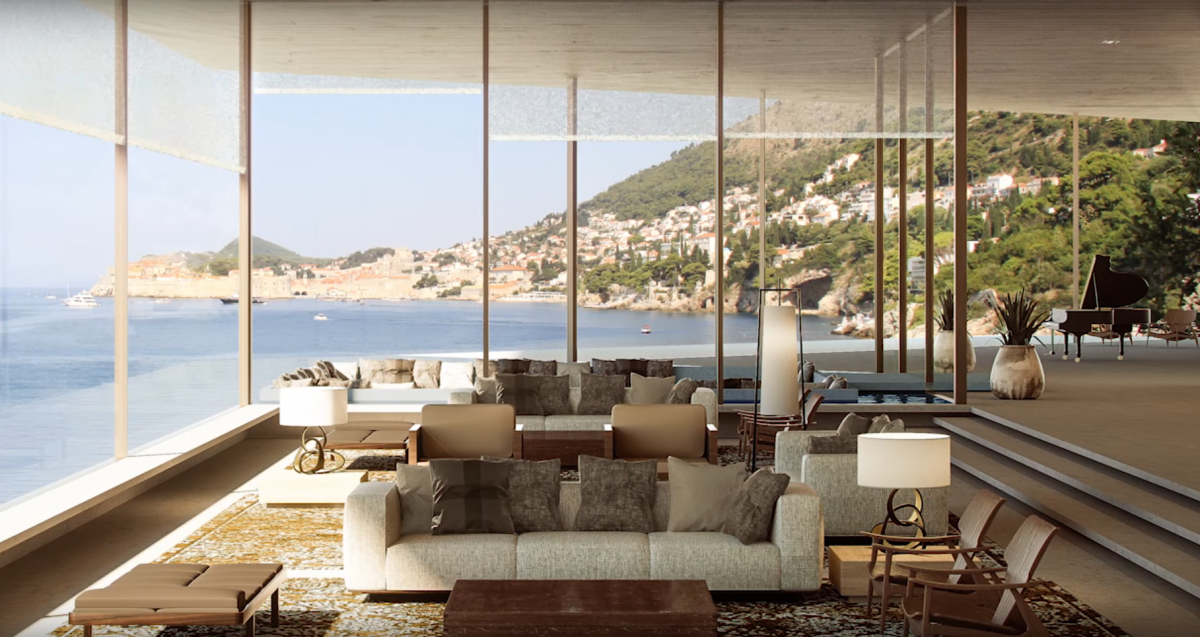 If you need any further information or creative ideas from Dubrovnik or the rest of Croatia, please contact Intours DMC team at info@intours.hr.