European Best Destinations: safest destinations
After months of only daydreaming about travelling, destinations are again welcoming guests. Borders are gradually re-opening, international flights resuming the operation and hotels are opening their doors. The only question remains, where to travel next?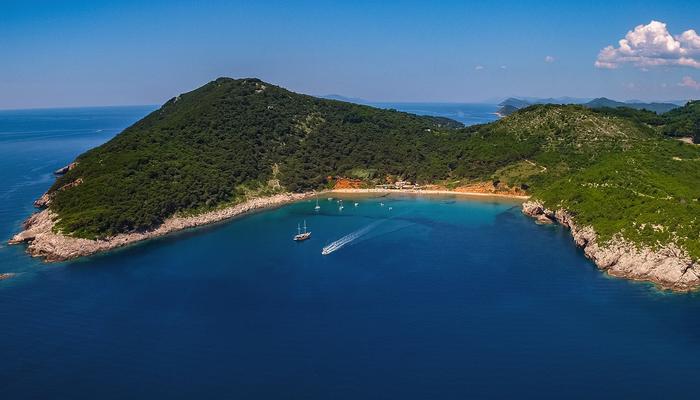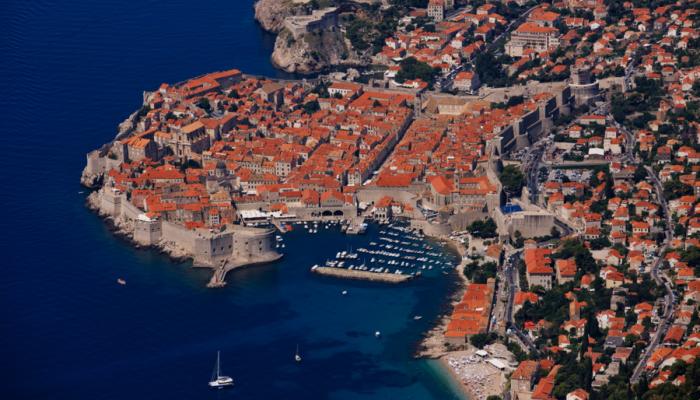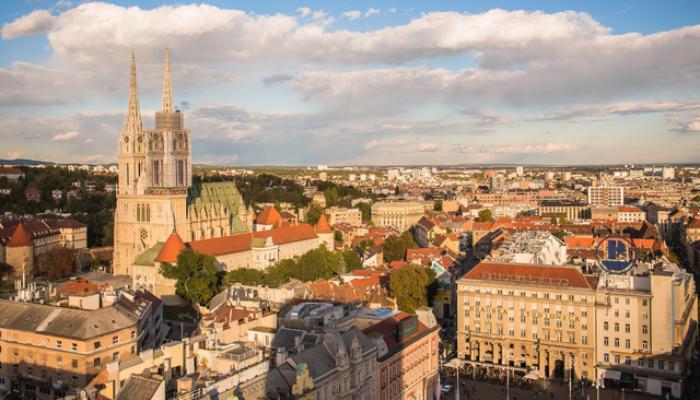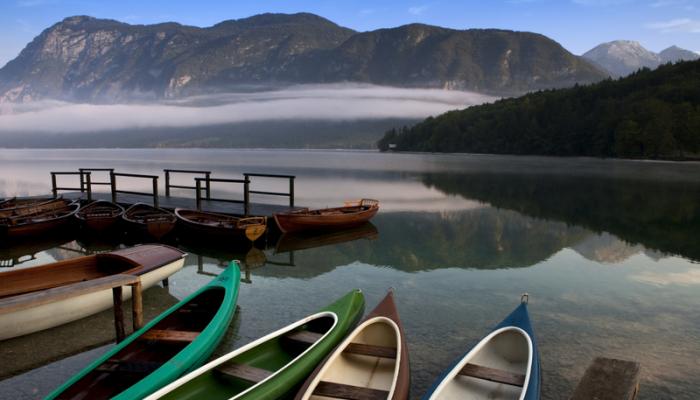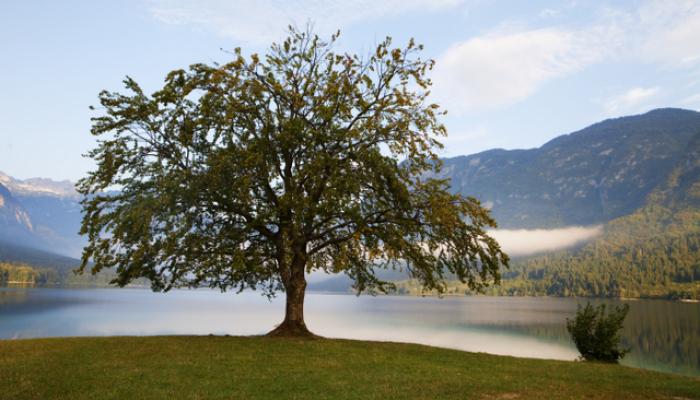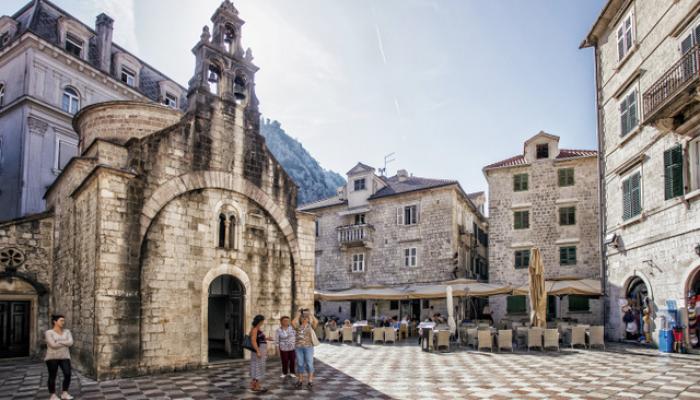 To make the decision easier, the European Best Destination drafted a list of the safest destinations in the post-covid area. These destinations have been least affected by the Coronavirus, implemented strict hygiene and safety protocols and have a higher number of hospital beds per inhabitant. On the list of safest European destinations are:
Croatia (Cavtat near Dubrovnik, Rijeka and Zagreb)
Croatia is among the European countries least affected by Coronavirus and one of the European countries with the highest number of hospital beds per inhabitant. And in the new era guests will enjoy the stretches of long beaches, centuries old towns and natural wonders of Croatia without the crowds, noted also by the Telegraph. Welcome to (re)discover Dubrovnik, Hvar, Split, North Dalmatia, Istria or Zagreb!
Slovenia (Bohinj)
The epidemic has been very limited in Slovenia, which has more hospital beds per person than the majority of European countries. Owing to its natural beauty, the stunning mountain ranges and the cultural hub of Ljubljana, Forbes reports Slovenia has the potential to become an important destination in a post-covid world. 
Montenegro (Kotor)
Montenegro had only a few cases of Coronavirus, while in Kotor no cases were detected. Montenegro has more available hospital beds per capita than Norway, Ireland and Canada. With breath-taking scenery, centuries-old towns and peaceful Boka Bay, the British Hello Magazine names Montenegro a "dream escape". 
Looking for the current travel information to the Adriatic region? Talk with the Intours DMC team and hear our first-hand information and local advice. Following the directives and recommendations of the World Health Organization, the World Travel & Tourism Council and public health authorities, Intours DMC developed operational protocols to maintain the highest standards of hygiene, safety and well-being during our incentive and meeting programs in Croatia, Montenegro and Slovenia. Therefore, Intours DMC has earned the WTTC Safe Travel stamp.

* Note: Due to the evolving situation the information is changing, therefore we advise you to check most current details at individual websites.