Activities that knock your socks off
While the Intours DMC range of incentive programs is both innovative and unparalled in the Adriatic region, here are our top five activities in Slovenia that might just knock your socks off.
1. Old-timer rally through Slovenia
Discover the raw beauty and diversity of one of Europe's smaller but most spectacular countries – Slovenia. And what better style for your journey than on an old-timer rally from the historic capital of Ljubljana to the Adriatic coast. Head off on your voyage into the unknown with your specially prepared road book to guide you through small Karst villages offering authentic local delicacies, then continue down to a trademark Adriatic sunset before an exclusive dinner in a private square of a small coastal fishing town.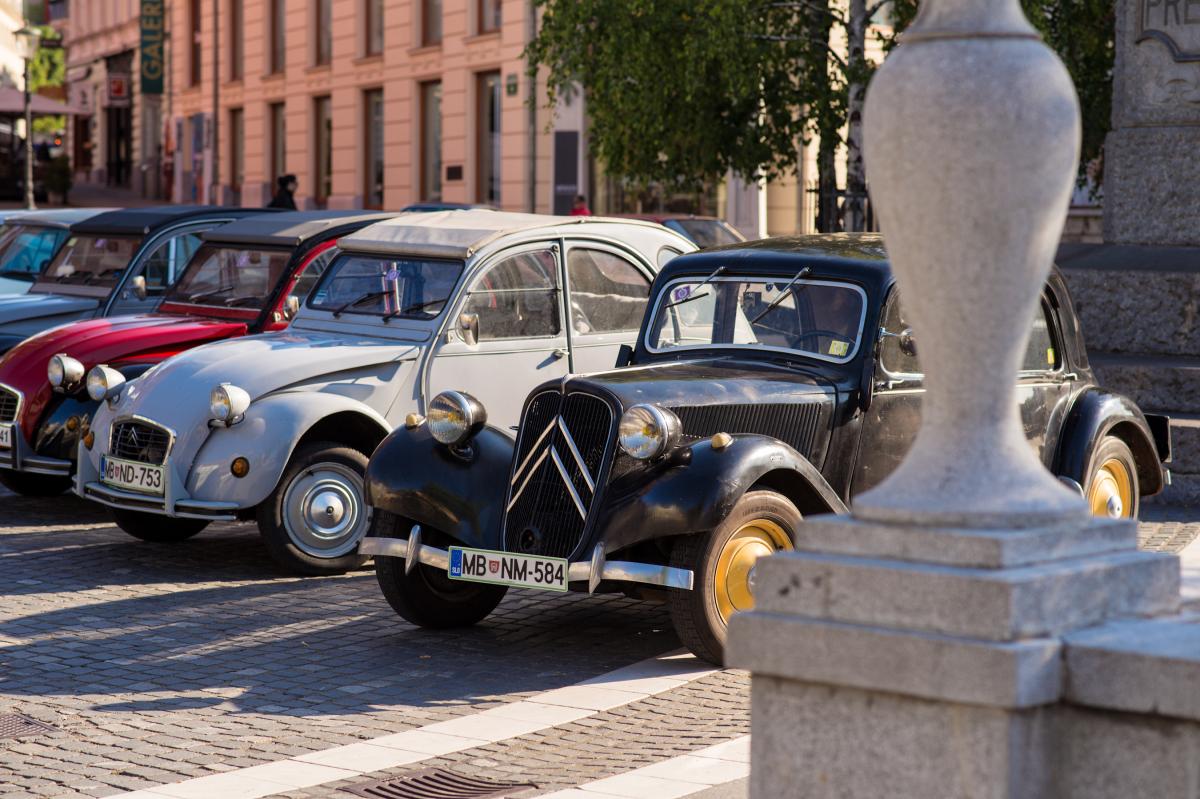 2. Gourmet rally in Ljubljana
The gourmet rally through the capital of Ljubljana takes the guests on a culinary adventure, combining delicious food and drink tastings with historical, architectural and cultural insights. In smaller groups, the guests can sample home baked goodies, superb seasonal dishes and artisan pastries. The culinary rally can include also ethno surprises, presenting artisan Slovenian products, typical Slovenian music or local products. Or can be even organized on bikes, with guests cycling through Ljubljana and sampling the traditional and contemporary Ljubljana cuisine.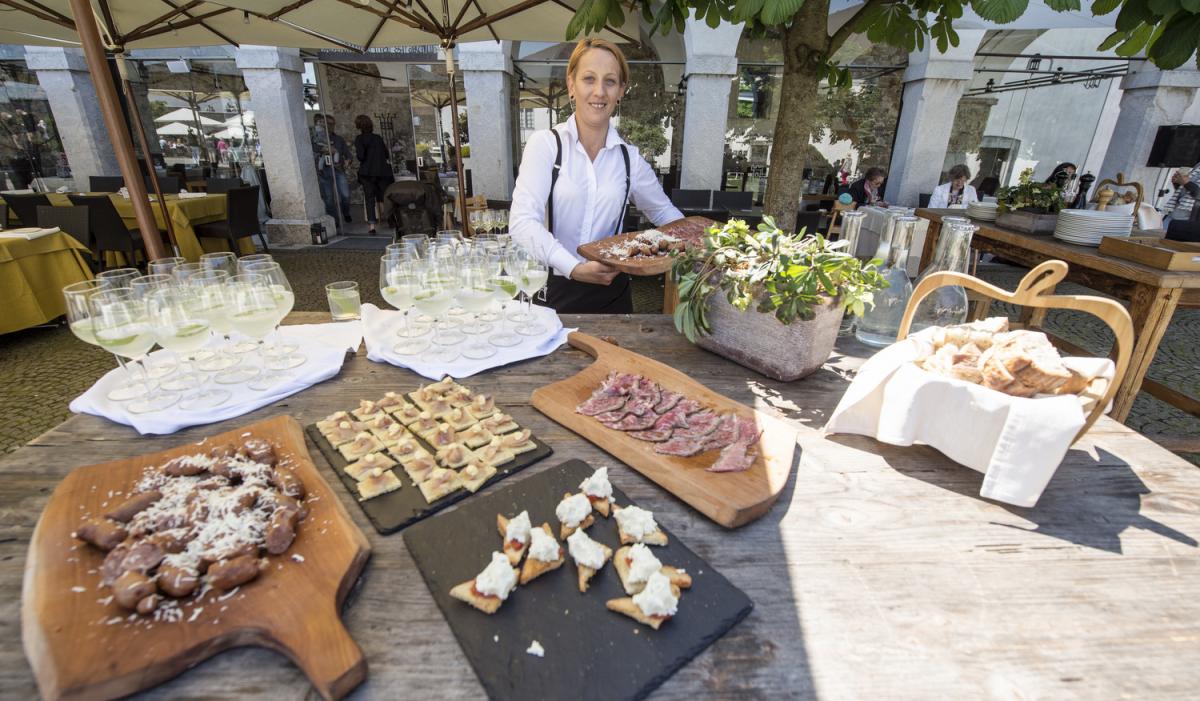 3. Sailing on the Adriatic coast
With 46.6 km, the Slovenia's stretch of Adriatic coast is amongst the shortest of Europe. Yet every kilometre of the coastline is a new surprise. The sailing adventure enables guests to experience the magic of the Slovenian part of the Adriatic coast. The guests have time to enjoy sun at the beautiful decks, indulging in unforgettable sea scenery. To spice up the day, a sailing regatta or introductory sailing course can be organized, when the guests learn the basic of sailing, basic navigating manoeuvres, shortening sails, steering and so on.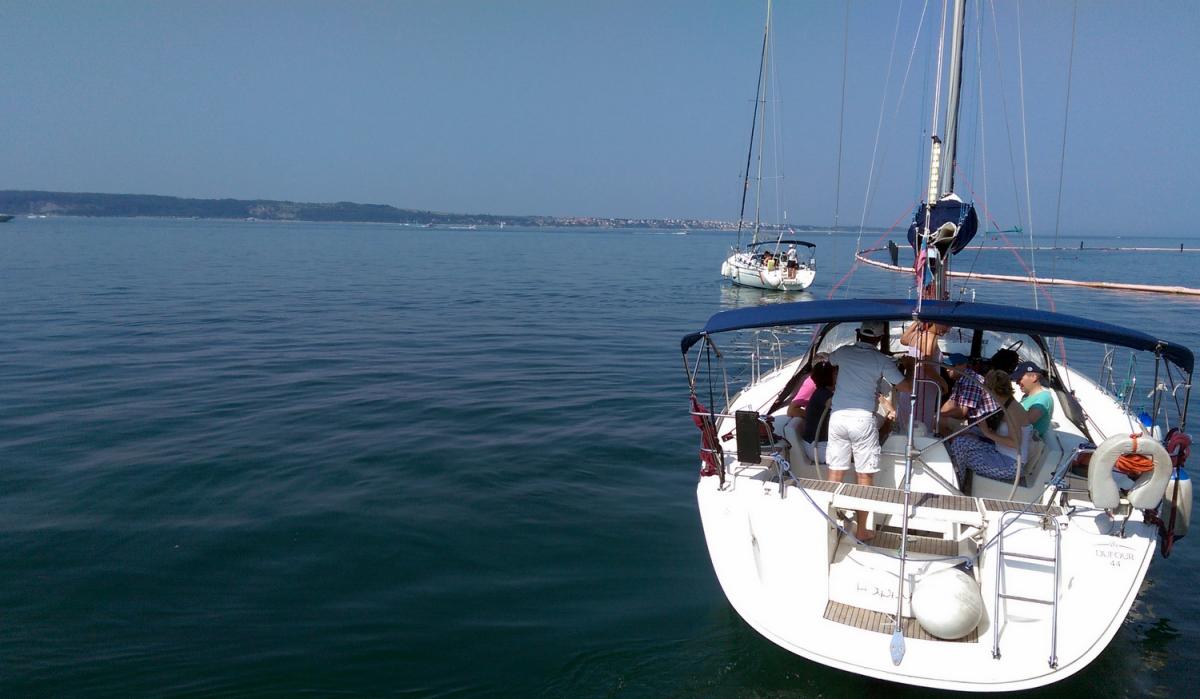 4. Off road 4X4 racing program
Looking to test your driving skills in wild and unchartered territory? The Intours jeep adventure will have you racing through rough terrain in south-eastern Slovenia where most visitors never travel. Set your own levels of adrenaline, from blind driving and rescue vehicles in mud to abseiling 70 metres from a natural bridge and treasure hunting in a natural park. This is truly adrenaline Europe off the beaten path.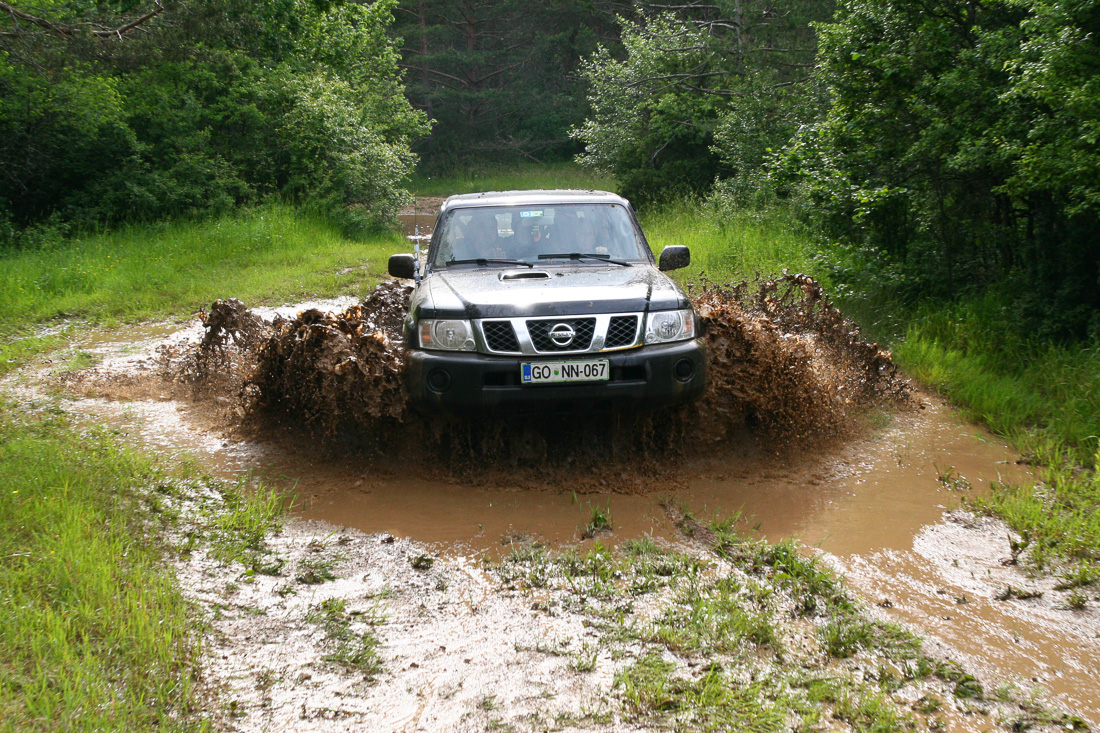 5. Private vintage train ride
Slovenia charms the guests with a diversity of landscapes packed in a small area, making it possible to discover the sun-drenched Adriatic coast, mysterious Karst, the Alpine region and charming cities within a three-day incentive program. To spice up the travels between the regions, Intours DMC suggests chartering the imposing vintage train. During the private steam train ride, the guests enjoy the beautiful Slovenian scenery and learn about train's history and characteristics. On-board entertainment, champagne reception or local schnapps tastings make the train ride even more unforgettable.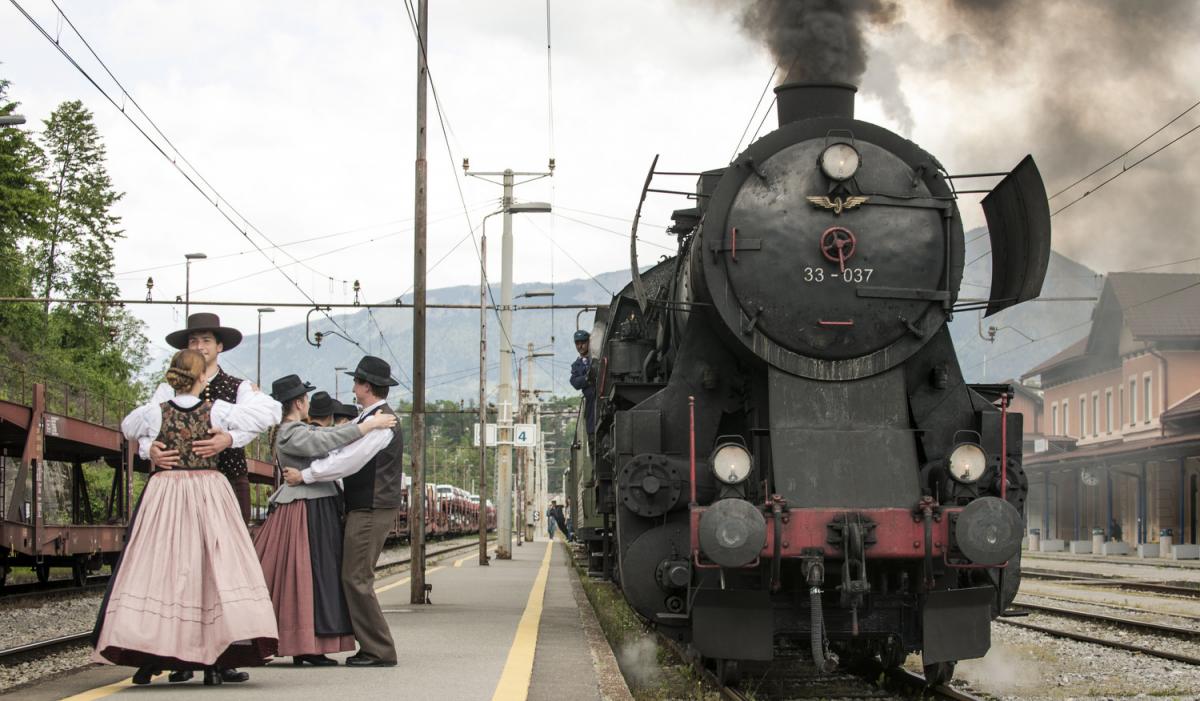 If you need any information, honest advice or creative ideas from Slovenia, contact the Intours Team at info@intours-dmc.si.