Training event for 1,400 participants held in Split
In April 2015, 1,400 top leaders of a global essential oils company gathered in Croatia to attend their annual recognition and training event. The guests from all over the world gathered in Split for an exclusive, expert-led training to enhance their business expertise. The three-day event, held at the Le Meridien Hotel Lav, culminated in the ribbon cutting ceremony.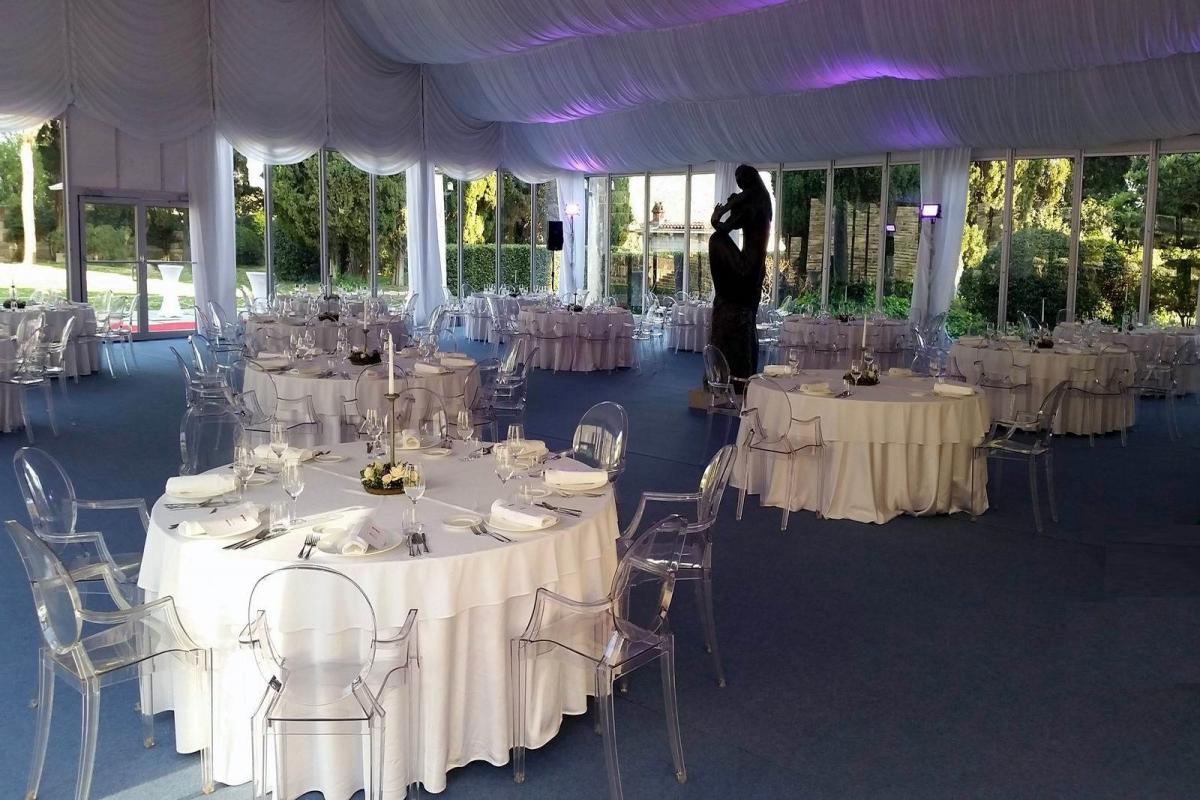 The company founders and participants gathered to break ground on their new farm and distillery in the rural part of Croatia. At this occasion they could plant their own helichrysum seedling, which will soon see two harvests a year. Other highlights of this inspirational event included a private performance by award-winning Croatian singer Goran Karan, who composed a song dedicated to the company, and raising a staggering $35,000 for their foundation's efforts to support orphans in Croatia.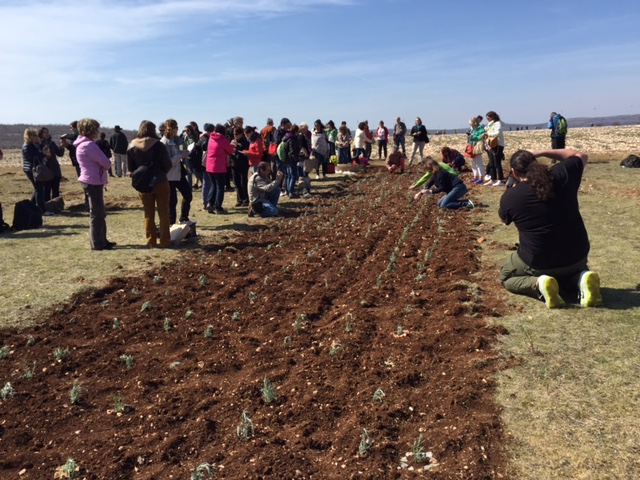 Nancy Sloan, Senior Manager Global Events at Young Living Essential Oils, praised their local partner of Intours DMC for "being flexible through all the changes that our group had." Intours DMC assisted on a creative and professional level by offering transfers during the program, organizing gala dinner, off-site events as well as activities and excursions. "Indeed when organizing one of the largest business events in Split, it was important for us to show our 'can-do' attitude to meet the needs of the company,« added Ante Lacman of Intours DMC.