Top 5 experiences in Istria
With its rolling hills, rugged coastline and dreamy medieval villages, Istria has become the "new Tuscany" - a region of beauty, intriguing cultural history and world-renowned for its wine and terrific cuisine. Having delivered some amazing incentive programs there, Intours DMC shares our selection of top activities in Istria.
1. Buggy ride though Green Istria with some surprise stops on the way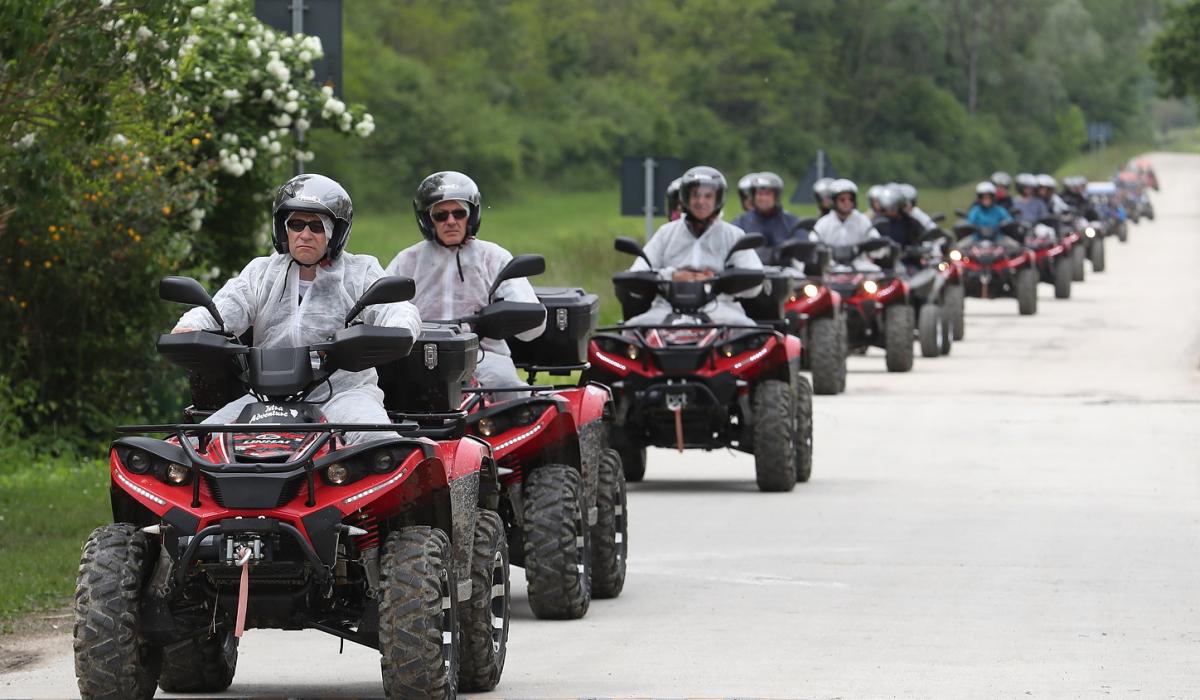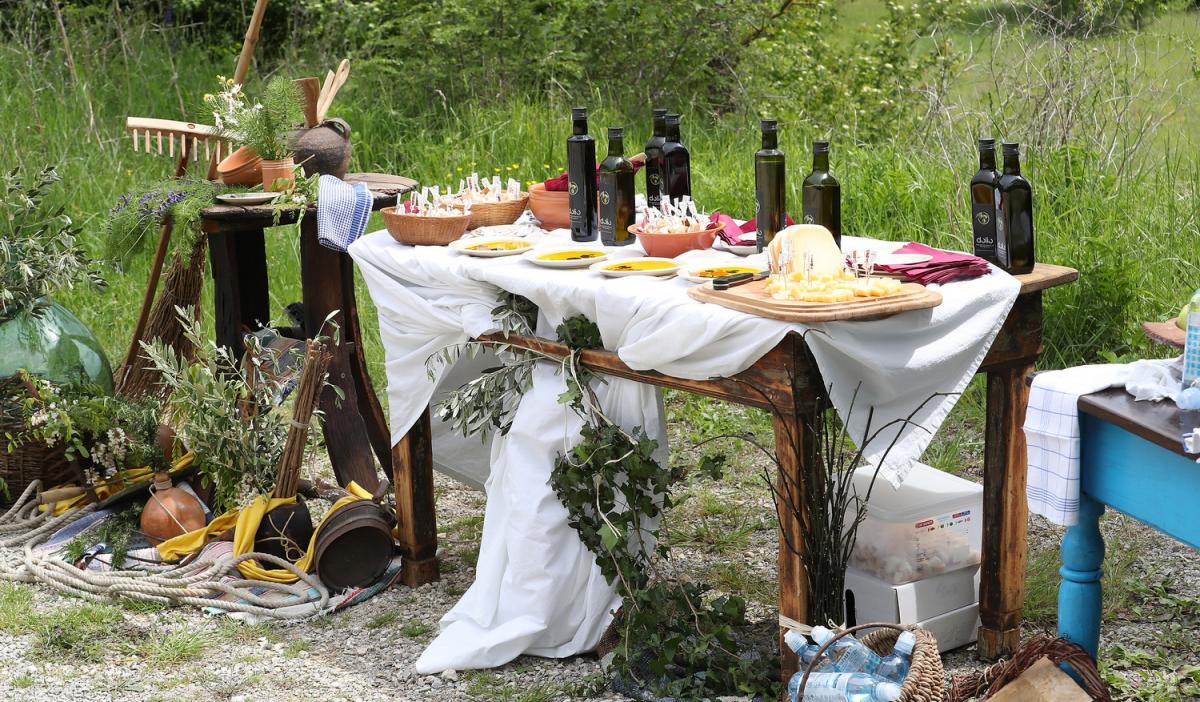 2. Truffle hunting with specially trained dogs, followed by tasting one of the most expensive specialities in the world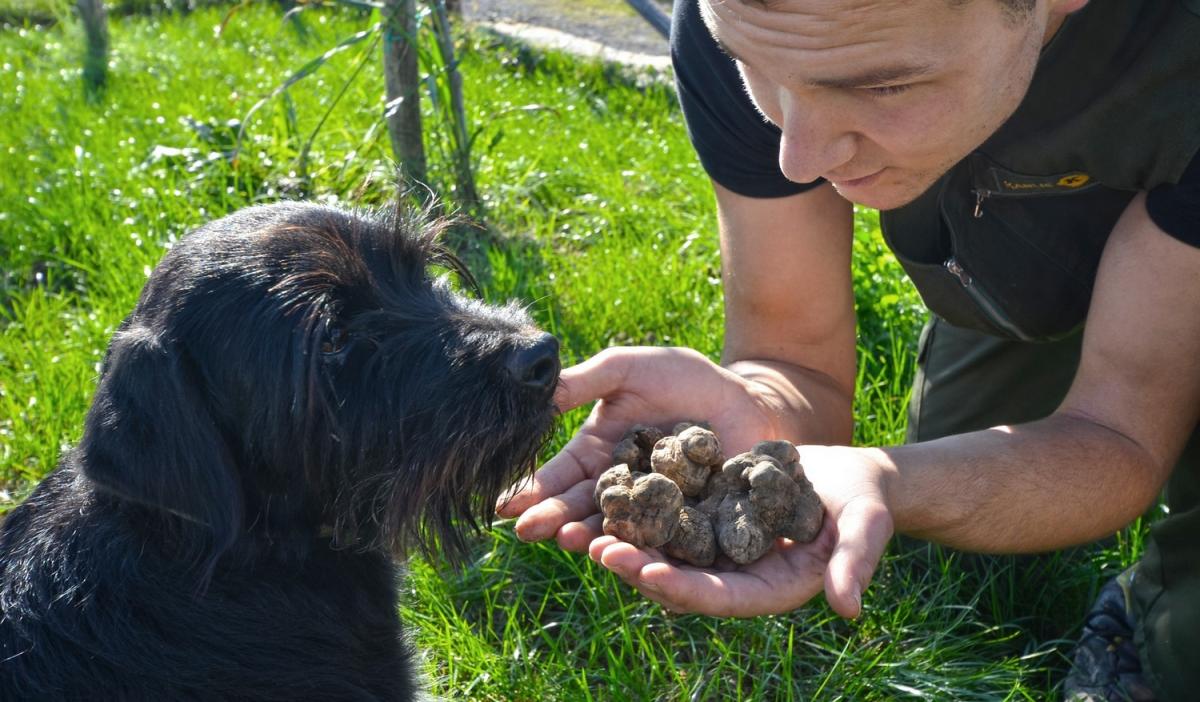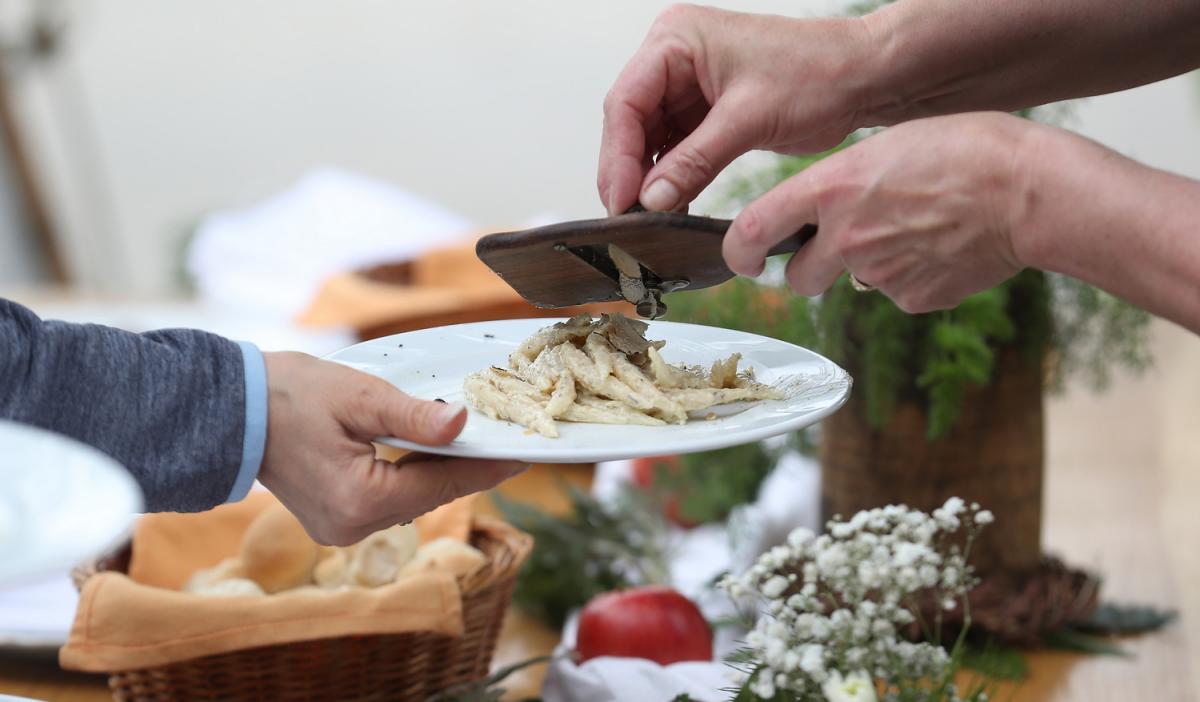 3. Riding the winding roads in vintage cars, pausing for some prosciutto and olive oil tasting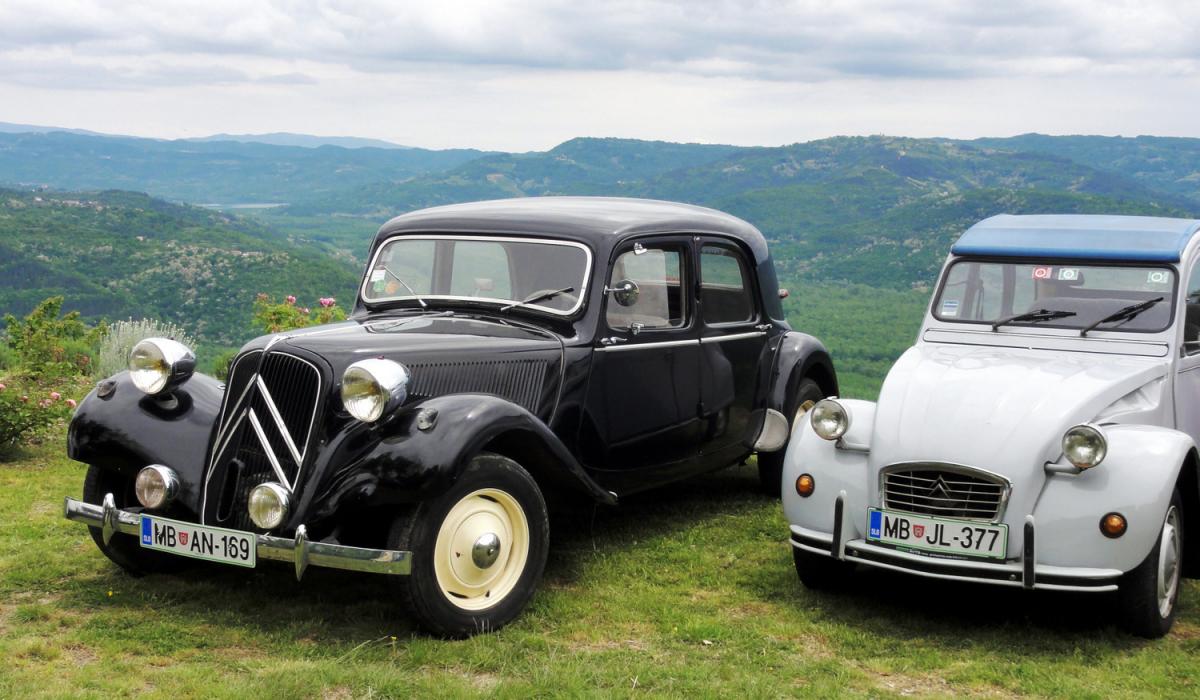 4. Batana boat ride, gliding on the Adriatic sea in traditional Istrian fishing boats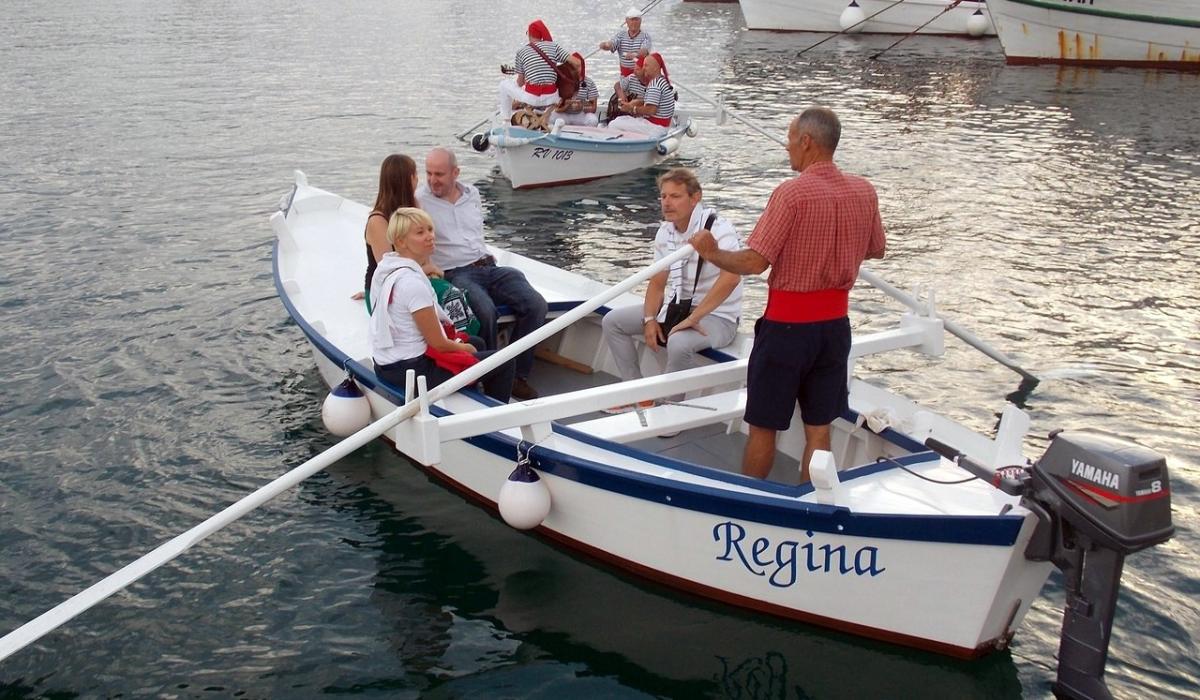 5. Sea kayaking on the Adriatic sea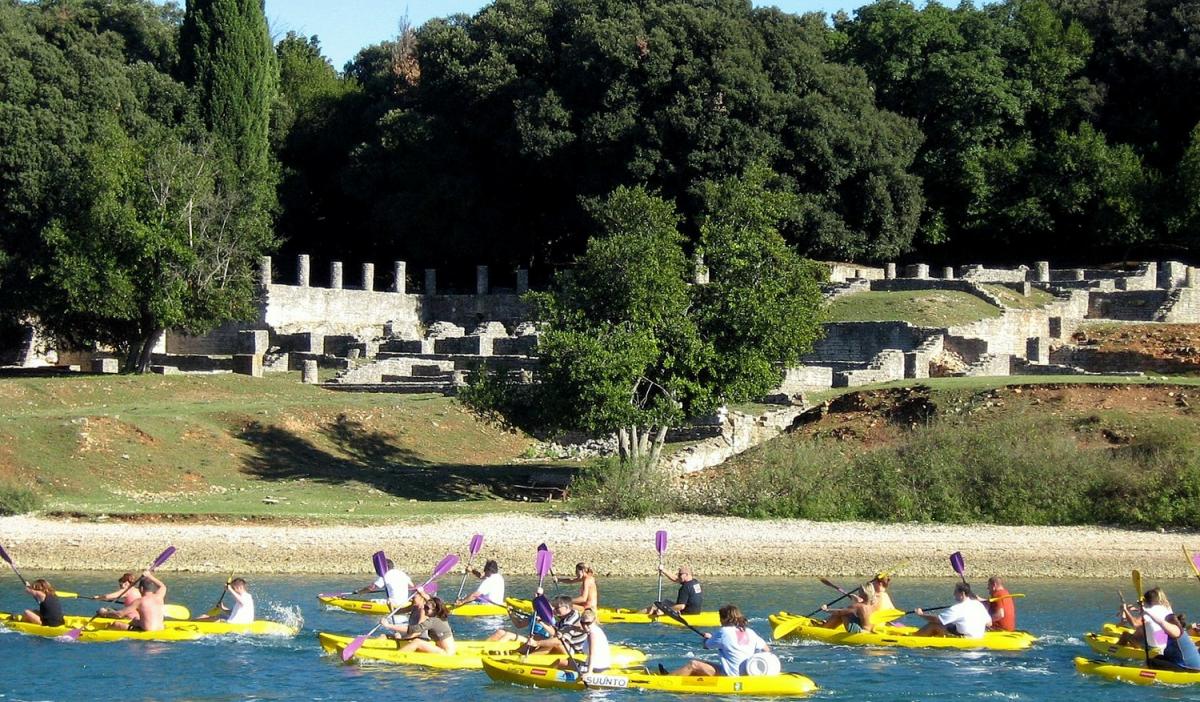 If you wish to learn the ins and outs of Istria, read through our sample incentive program and contact the Intours DMC team at info@intours-dmc.com.