Sneak peek into Palace Elisabeth Heritage Hotel
Located in the heart of Hvar town, the island's first five-star heritage hotel recently opened its doors into a world of luxury, heritage and exclusivity. Take a sneak peak at Hvar's newest hotel, striving for the highest standard of quality and distinction.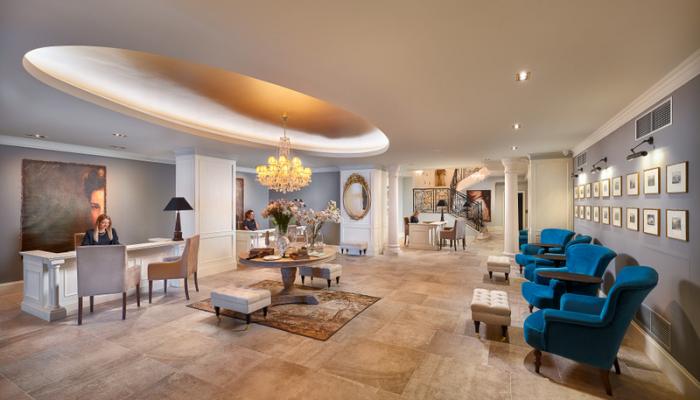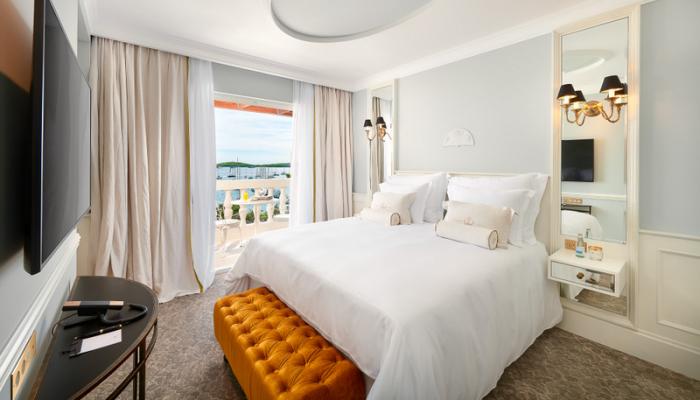 Palace Elisabeth Heritage Hotel is considered a historic landmark with history dating back to the 13th century and stunning Venetian and Austrian architectural details. In the 19th century the palace was rebuilt under the name Spa Hotel Empress Elisabeth, after the famous Austrian Empress Elisabeth.
Inspired by the legacy of Empress Sisi, the Palace Elisabeth hotel features 45 luxurious rooms and suites with stunning details and unique hand-painted murals of Hvar motifs. A part of the Leading Hotels of the World, the property features an indoor swimming pool, a spa and terraces with spectacular views overlooking the marina and main square.
Palace Elisabeth completed a trio of important heritage renovations around Hvar Town's main square. Theater of Hvar, the third oldest theater in Europe, reopened in spring 2019. An incentive group can now indulge in a cocktail reception on the San Marco terrace, before enjoying a performance in the Hvar theater.  
Interested to step inside the Palace Elisabeth heritage hotel? Let Intours DMC team walk you through incentive and meeting options on Hvar island.