The importance of safety in event planning
In an increasingly unstable world, safety and security have never been more important when planning events, and MICE destinations need to be able to demonstrate their safety credentials in order to attract new business. Event planners scouting new destinations need to take extra precautions and background checks to reduce the element of surprise for their demanding clients. In order to achieve this, there are certain steps which can be taken.
The obvious first step is to choose a safe destination. Slovenia, Croatia and Montenegro are three neighbours in South-East Europe, whose coastlines along the Adriatic has been attracting tourists for over 100 years. All three have a long tradition of hospitality and are considered among the safest countries in Europe. That history of hospitality means that there is great experience in catering to all kinds of international cultural requirements, in addition to safety and security.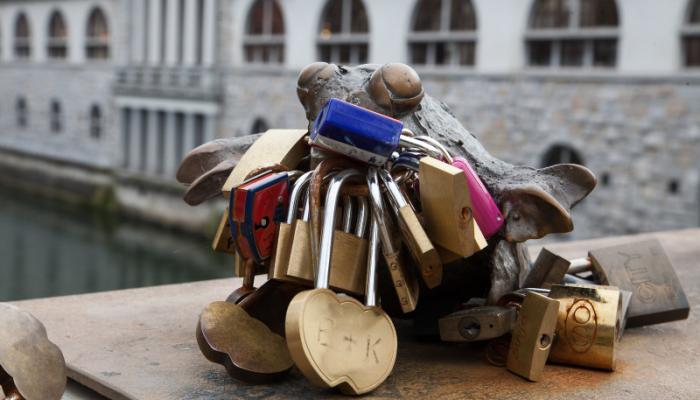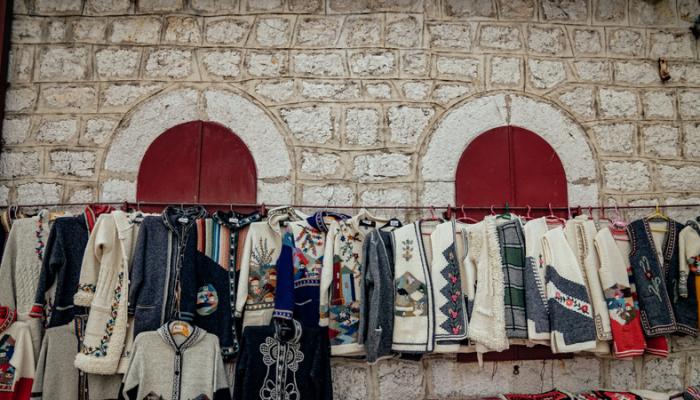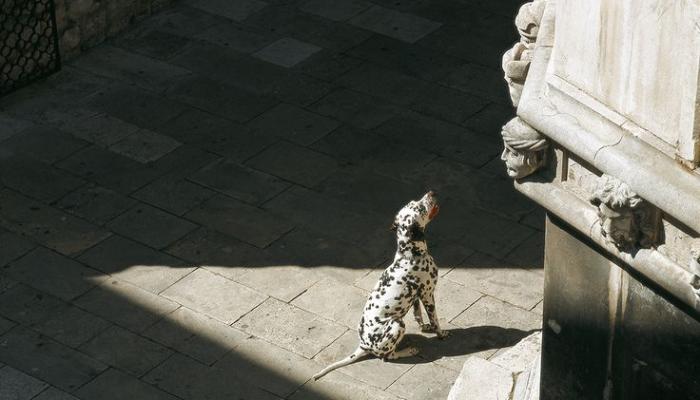 While choosing a safe country is an important first step, finding the right local partner is an essential key to success. A trusted local DMC partner who knows the local scene and potential pitfalls will be able to work with you to identify and assess the risks. Expect the unexpected and plan as much in advance is a must, and a local partner who can advise on risk management and provide an adequate insurance portfolio will considerably enhance the smooth running of your event.
Planning is key, and thorough research in the form of on-site inspections are necessary to ensure that the element of surprise is eliminated from event planning. An experienced local DMC will have established and safe itineraries designed – researching using trustworthy sources not only saves time and stress, but results in the best and most efficient final product.
No event is the same, and the same is true of incentive and conference groups. There are so many variables to consider when putting together an itinerary – group demographics, guest interests, corporate policies and different cultural values, as well as diet. Again, an experienced local DMC partner with a history of flexibility and international experience is essential.
Things can – and do – go wrong. Although the weather in Montenegro is fabulous, it can rain. Delays can occur, and there are a multitude of other reasons why a perfectly planned itinerary might not go according to plan. The most successful and safest incentive itineraries are put together by experienced DMCs who know the local terrain intimately, and who have a backup plan in reserve in case circumstances changes – and the flexibility to execute the reserve plan.
Intours DMC is one such local partner, whose experienced staff, tour guides and local suppliers take care of every intricate detail, and who are on hand every step of the way. And, as with the event itself, Intours DMC is happy to work with event planners through the minutiae of the entire planning process, from insurance, liability, safety, risk management, emergency planning procedures and program logistic check-boxes for your incentive and conference programs in the Adriatic region.
With Intours DMC, your safe Adriatic event is in the safest of hands.