Hotel developments on the Dalmatian coast
Dalmatia is an increasingly popular destination for meetings and incentive groups, and while Dubrovnik and Hvar remain the favoured destinations, Split is growing in appeal. Both Dubrovnik and Split airports have seen major terminal upgrades and increased international flights and there have been plenty of exciting developments in the hotel scene too.
Palace Elisabeth, Hvar heritage hotel
Hvar will finally welcome its first 5-star hotel this summer, as the Palace Elisabeth, Hvar heritage hotel will open its doors in June 2019 on Hvar's fabled main square. Located on the spot where organised tourism began in Europe in 1868, Palace Elisabeth is directly opposite the oldest public theatre in Europe, which will also reopen in May 2019 after renovation.
The hotel's history dates back to the 13th century and its heritage is well-preserved in all aspects, including its name. Formerly known as the Spa Hotel Empress Elisabeth when it opened in 1899, the hotel takes its name from Austrian Empress Elisbeth "Sisi", whose generosity was responsible for the hotel's construction. Five suites and 45 luxury rooms will complement the indoor pool, luxury spa and two outdoor terraces. The 5-star property is a member of the Leading Hotels of the World, joining the prestigious group of Villa Dubrovnik, Sun Gardens Dubrovnik, Monte Mulini in Rovinj and Ikador Luxury Boutique Hotel.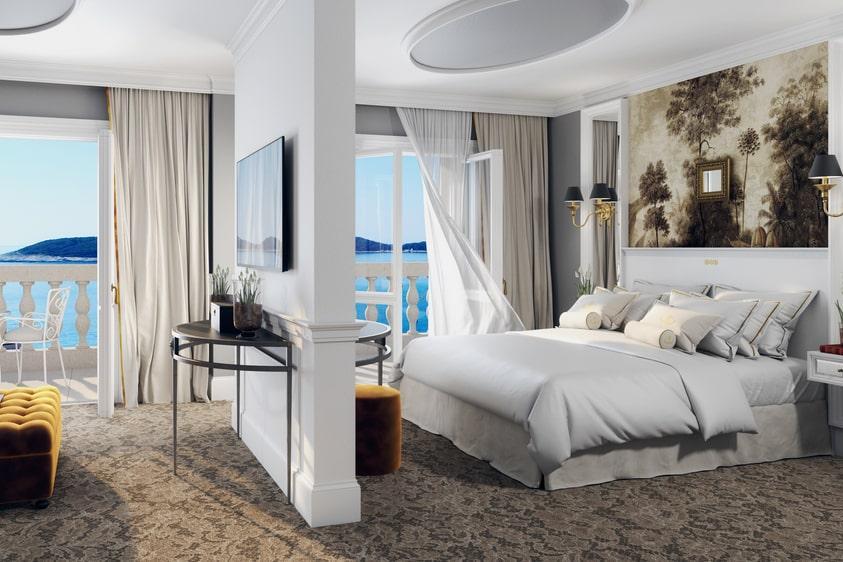 Hotel Ambasador
Split is booming, and there are many new additions to the hotel scene which are bringing even greater choice to meetings and incentive tourism. Among them is hotel Ambasador, which will open in June 2019.
Located on the site of a former hotel dating back to 1937, Hotel Ambasador is a waterfront hotel in Split's centre on its fabled riva. An investment of 17 million euros has produced a delightful addition to the Split hotel scene, with its 101 hotel rooms and suites, spa and a nightclub.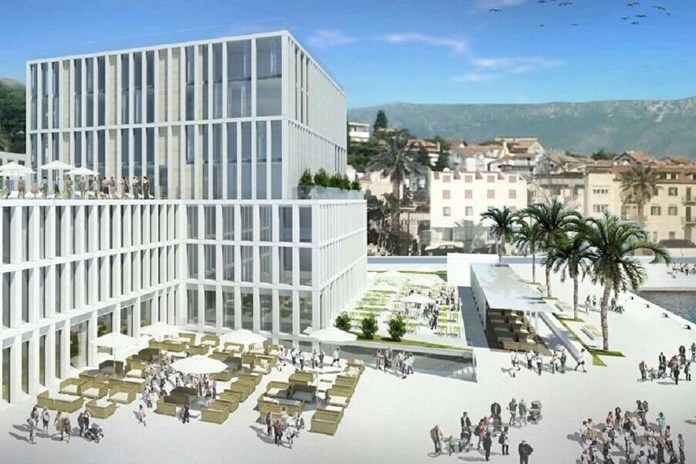 Hotel Amphora resort 
The Dalmatian capital will be getting its largest hotel, as the first phase of Hotel Amphora resort will open its doors the end of 2020. Located it in the popular district of Znjan, this waterfront 4-star hotel will initially open with its 206 rooms. This will be followed by the second phase, which will include a complete resort, including large spa, three swimming pools and a congress hall with capacity for 500 people. Amphora takes its name from the owner's large collection of amphorae. These date back to between 1800 and 2500 years and this important cultural heritage will be on display in the hotel.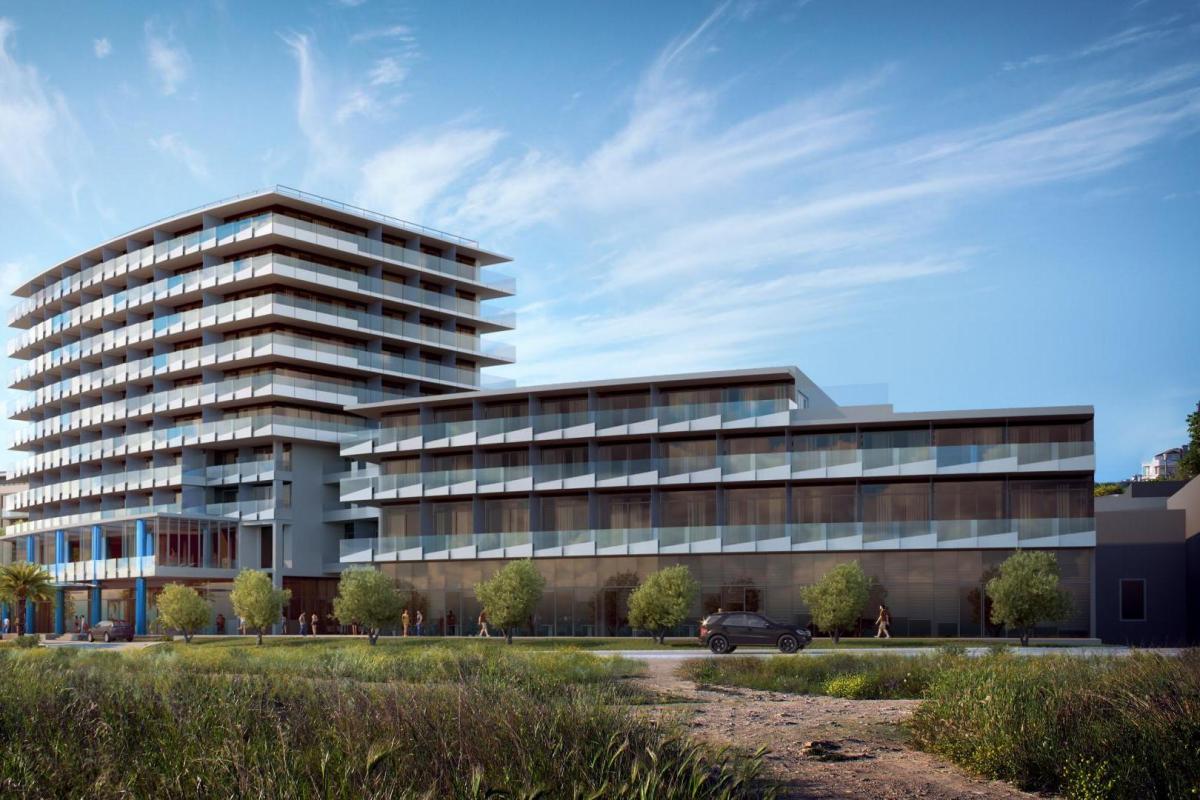 For up to date information from Croatia, talk with the Intours DMC team at info@intours-dmc.com.