Car launch in the heart of the national park
A renowned European automotive brand launched its new vehicle, designed with adventure and outdoors in mind, in the midst of one of the oldest national parks in Europe. With its spectacular world of rocky mountains, lakes, waterfalls and Alpine meadows the Triglav national park presented the perfect background to test the brand new car model. In line with the green character of Slovenia and the media launch, the French journalists stayed at the privatized ecologically designed resort in Bled.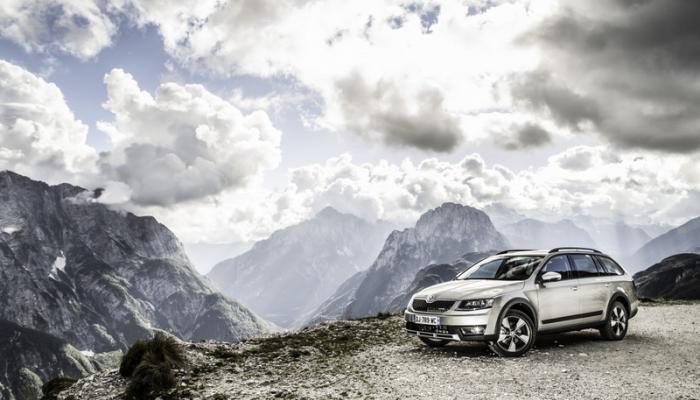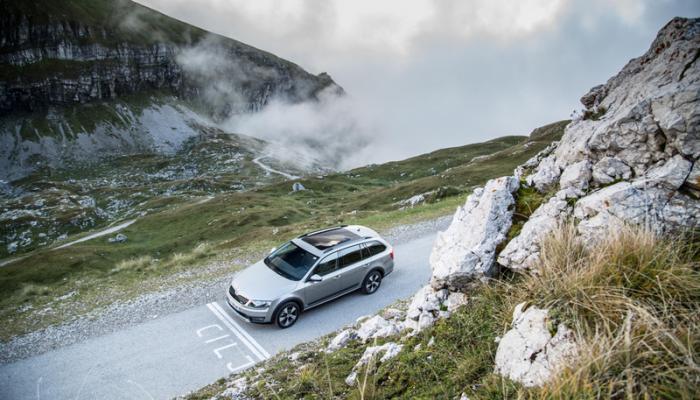 Would you like to learn more about driving experiences in Slovenia? Drop us a line.