Best national parks in Croatia … wait, isn't Croatia islands only?
Croatia's islands are stunning: beautiful turquoise water, endless beaches, sunny weather all year round. But Croatia is more than island paradise - it also boasts some amazing national parks where you hear crunching of leaves underfoot, waterfalls and chirping of birds.
Kornati national park
In the northern part of Dalmatia, close to Zadar and Šibenik, Kornati national park comprises 89 unforgettable islands, islets and reefs. Incentive and meeting groups enjoy sailing in this labyrinth of sea and islands, surrounded by untouched nature and peace.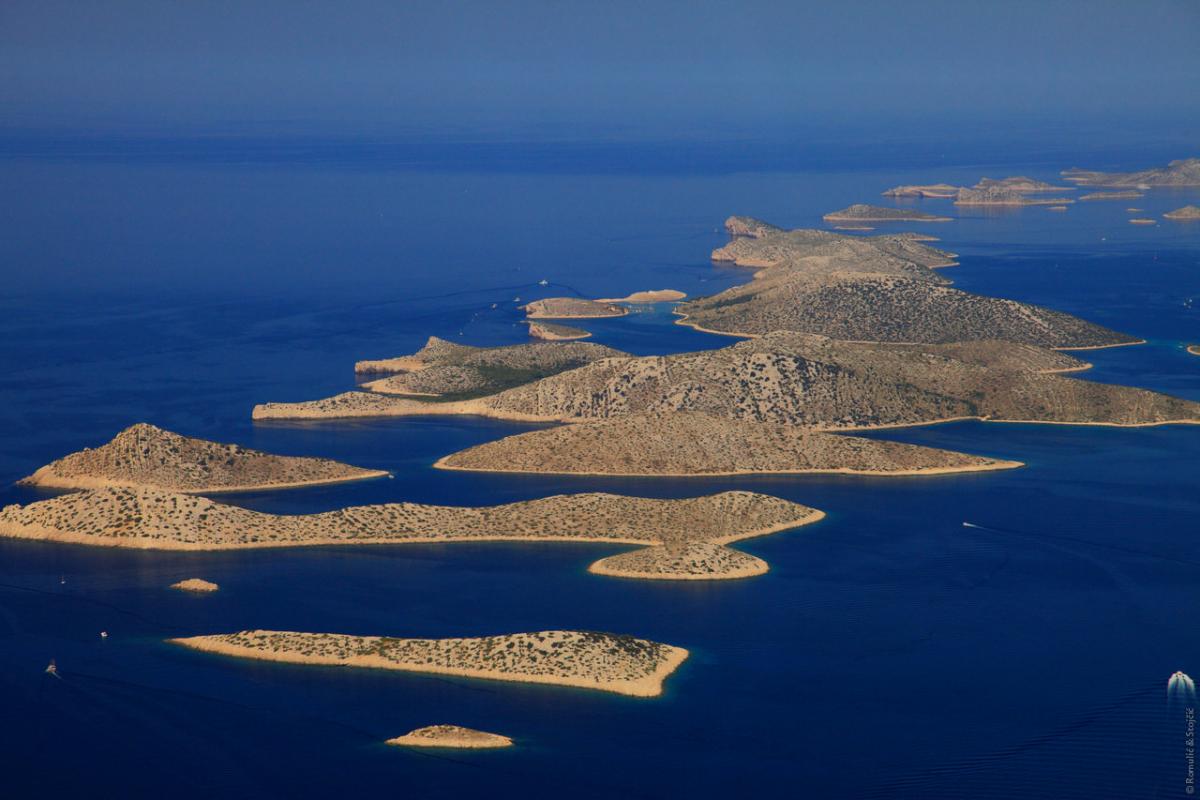 Mljet national park
Close to Dubrovnik, Mljet national park lies on forested island in the Adriatic. Untouched nature, the island's mysticism, olive groves and vineyards invite incentive groups to a day visit, enjoying Kayaking, hiking or swimming in beautiful natural surroundings.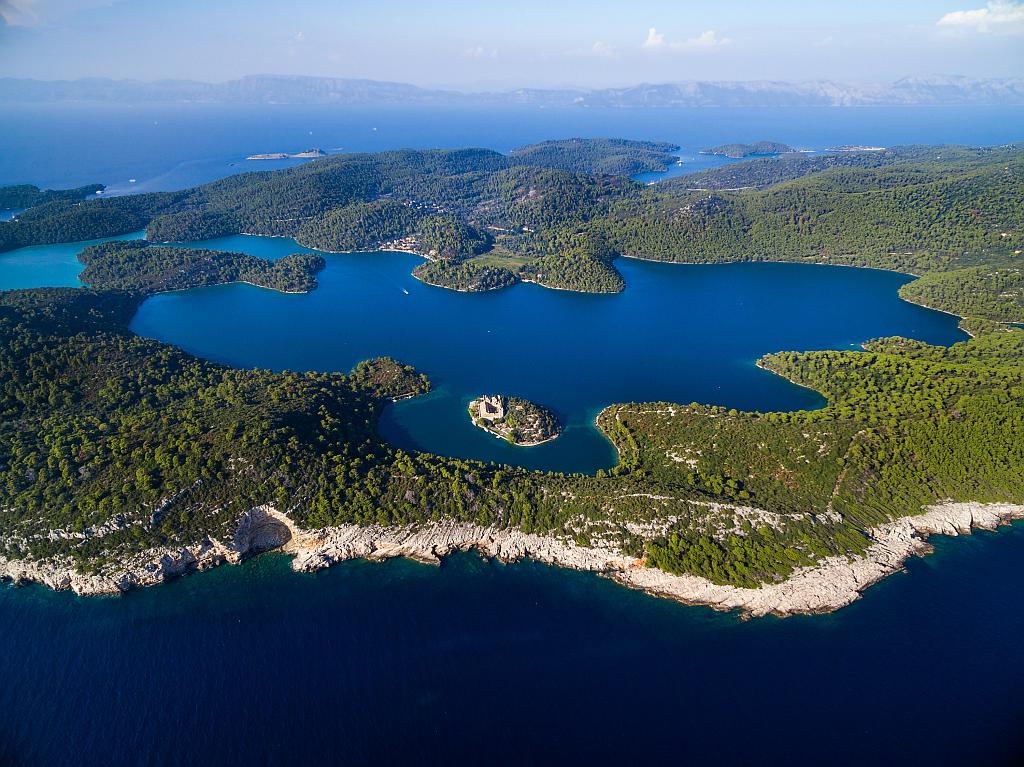 Krka river national park
Green kingdom of waterfalls, bridges and pristine nature craft the Krka national park. The natural beauties vie for attention with cultural monuments of the 14th century medieval fortress and old mills transformed into small ethnographic museums. Incentive groups enjoy a private visit of the national park, jazzed up by a boat tour and refreshment stop by the river.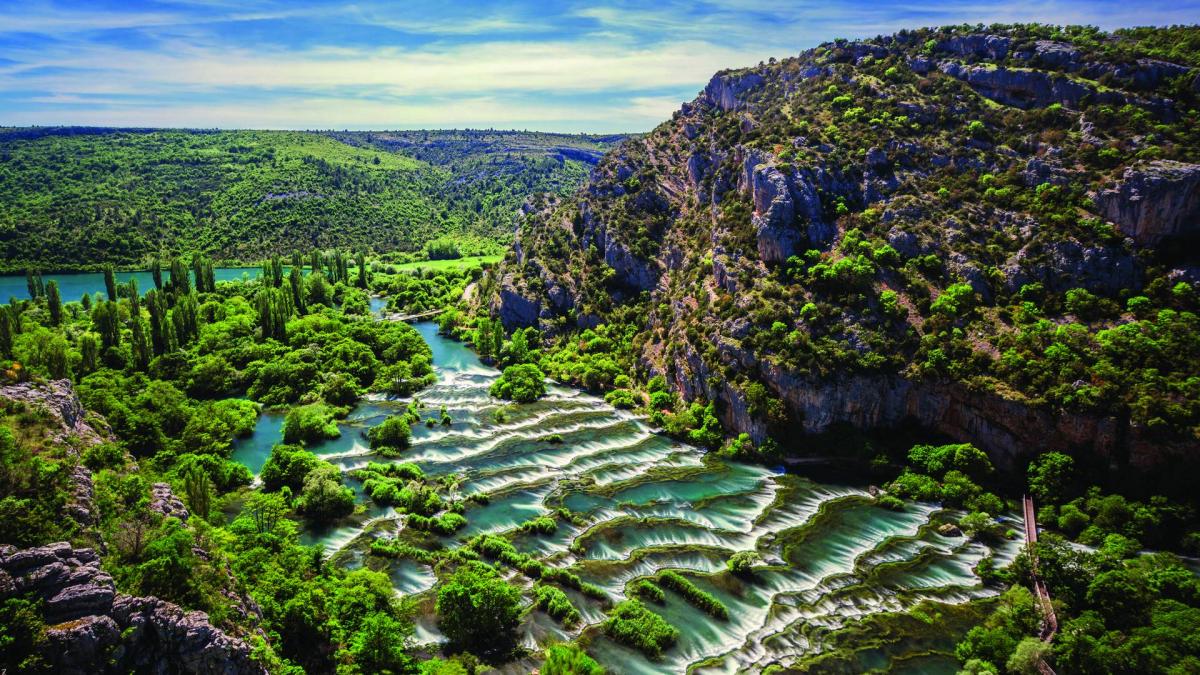 Plitvice national park
Plitvice lakes major drawcard is its 16 interconnected lakes, and of course, the famous Plitvice waterfalls beginning at 25 meters all the way to a staggering 78 meters. The lakes are renowned for their distinctive colours that range from azure, blue to green.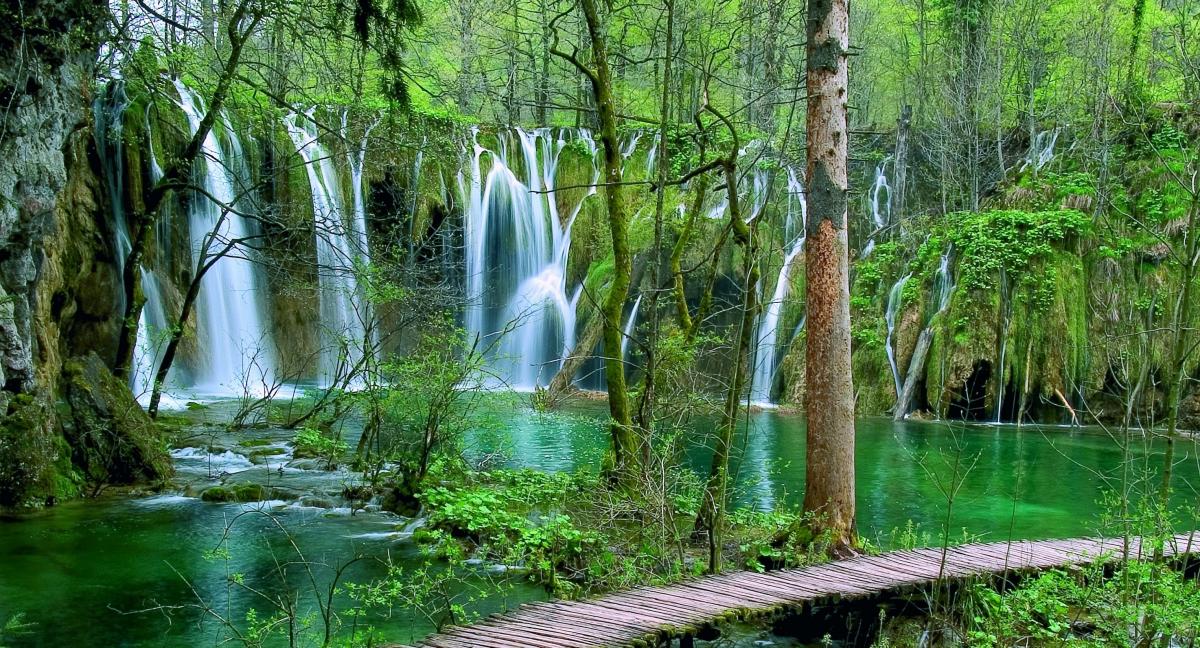 Which national park would fit your incentive itinerary best? Have a talk with the Intours DMC team and let us share our in-depth destination knowledge.