Travel update: Montenegro
Montenegro was the last European country to detect a case of the coronavirus disease. Owing to the extensive precautionary measures taken, Montenegro is now gradually opening its borders, airports, restaurants and hotel doors. Welcome to the wild beauty of Montenegro.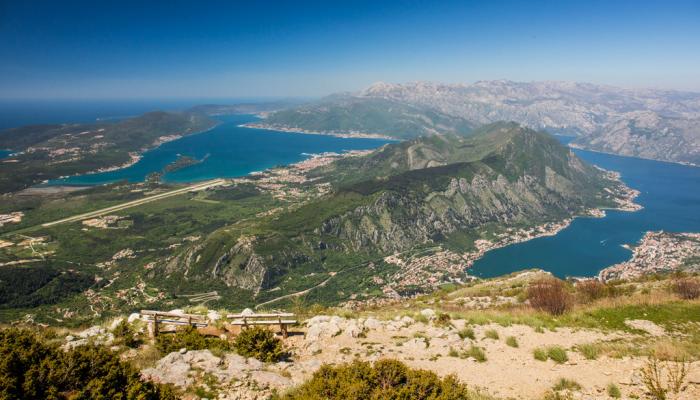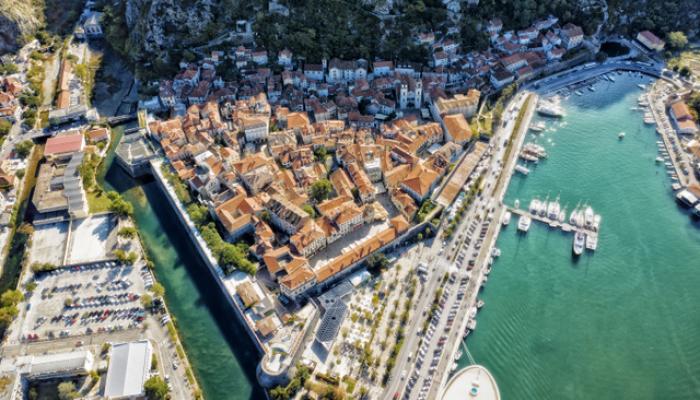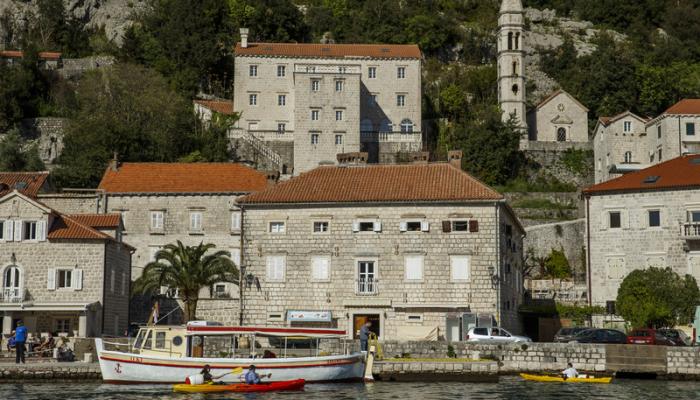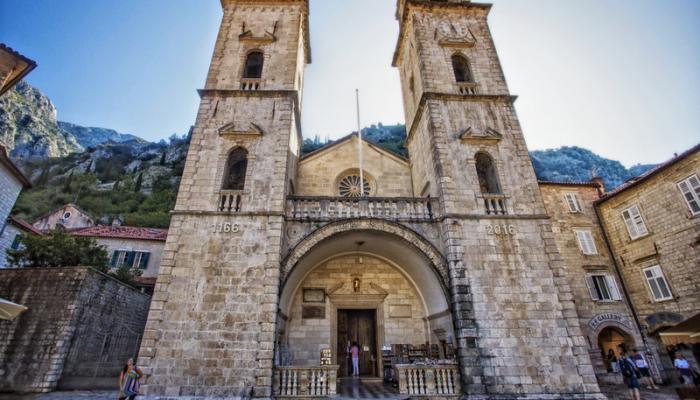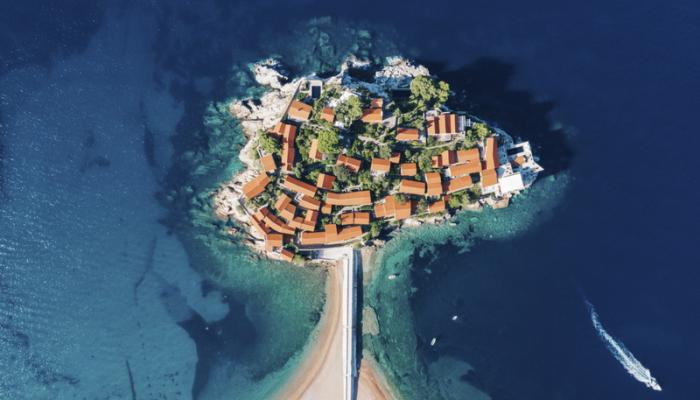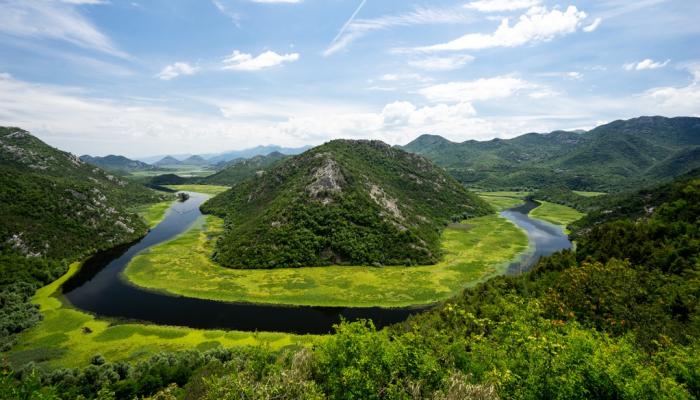 How to enter Montenegro?
As of 1 June 2020, borders are open for citizens of European Union and other countries with a rate of active coronavirus cases of less than 25 per 100,000 inhabitants, which are listed here. The measure of self-isolation is no longer required.
How to travel to Montenegro?
Commercial flights to Tivat and Podgorica airport are starting from 20 June 2020. Podgorica airport is to welcome its first passengers from Frankfurt on June 14, followed by Vienna, Paris, Zurich, Copenhagen and Dusseldorf. Operations from Tivat airport are scheduled as of June 21, with flights to Munich and Hannover. Detailed information is available here. 
When are hotels (re)opening?
Hotels around the Boka Bay and in Podgorica are re-opening as of June. Among others the Aman Sveti Stefan Resort is scheduled to open on 8 June, Regent Porto Montenegro on 12 June, Chedi Luštica Bay on 19 June and the long-awaited One & Only Portonovi on 1 October 2020. Following the directives and recommendations of the World Health Organization and local authorities, hotels plan to maintain the highest hygiene and cleaning standards to provide a safe haven for the guests. Would you like to hear more about respective hotel's measures? Read the provisional recommendations by local authorities. 
Are events permitted?
Events up to 200 people indoor are again being permitted, while keeping social distance and having public health controls in place.
What adventures await you in Montenegro?
One of the smallest countries in the world embraces wild beauty, with beaches snaking along the south, rugged mountains and strikingly deep canyons in the north. Would you like to enjoy a relaxed Mediterranean day like the locals, sipping coffee at town centre's pijaca, soaking up the sun, picking up local delicacies at the market and then enjoying some privacy on the beach? Looking for an adrenaline rush? Try coasteering, climbing up the rocks, discovering hidden sea caves and then jumping off the cliff into the crystal-clear water. Or take a private boat ride to exclusive half-deserted beaches, perhaps stopping for a catch of the day picnic or afternoon cocktail.
Intours DMC Montenegro is eager to share our ideas and knowledge with you. Following the directives and recommendations of the World Health Organization, the World Travel & Tourism Council and public health authorities, Intours DMC developed operational protocols to maintain the highest standards of hygiene, safety and well-being during our incentive and meeting programs in Montenegro. By encouraging safety of the guests and our team as the travel industry shifts to a new normal, Intours DMC has earned the WTTC Safe Travel stamp. Contact us and let us help you design your bespoke travel program in Montenegro.